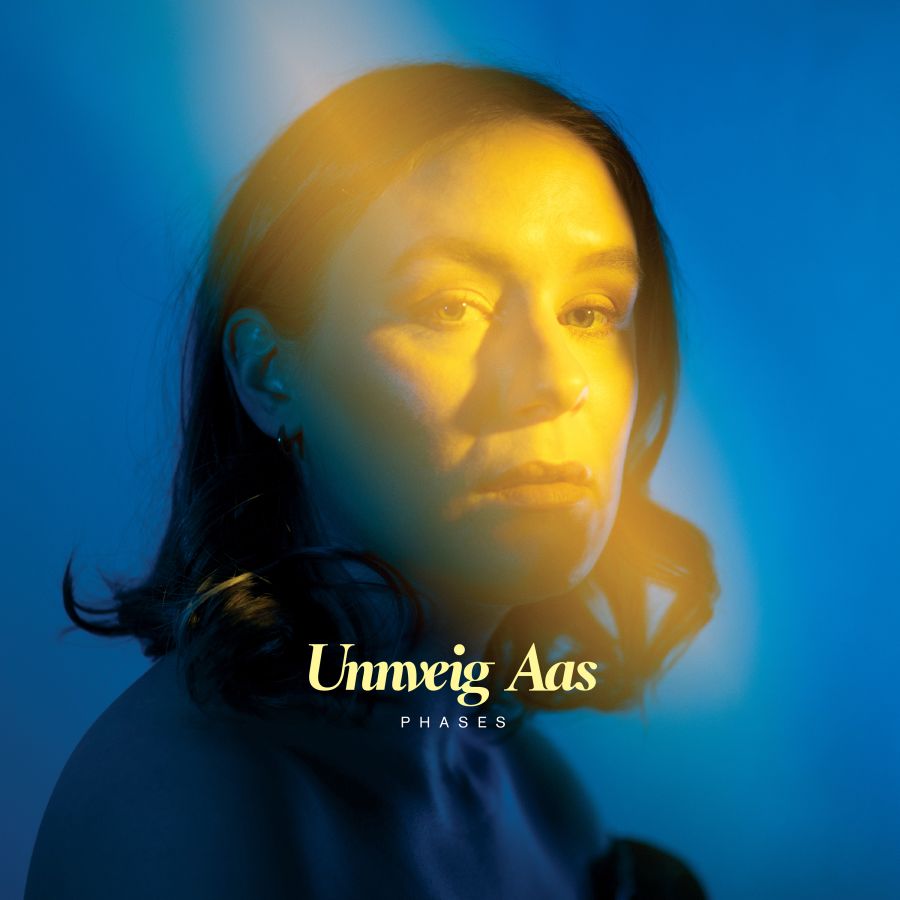 Label:
CD:
Catalog number:
MLIREC021CD
LP:
Catalog number:
MLIREC021
Info:
Unnveig Aas's third album «Phases» was recorded in Brygga Studio in Trondheim and is produced by Ida Jenshus and Pål Brekkås who have changelled the comfort zone of Unnveig Aas both in terms of sound, instrumentation and vocal use. The result is a shining blend of melodious americana with elements from both country and pop. Hovering over the whole thing is Unnveig Aas' heartfelt and beautiful vocal delivery that soars into the air in melodious choruses.
Unnveig Aas, who is also a writer and has published two poetry collections, released her second album "Young Heart" in 2019 to rave reviews. It was nominated for Spellemann (Norwegian Grammy) in the country category, and Geir Rakvaag (Dagsavisen) stated: "There is a really a younger pop optimism on this album, which is set in motion with a number of songs that under ideal circumstances would have been big hits."
Details:
All songs written by Unnveig Aas   
Produced by Ida Jenshus and Pål Brekkås   
Recorded in Brygga Studio, Trondheim and Snaxville Studio, Skogbygda.
Mixed by Pål Brekkås 
Mastered by Henning Bortne, Oslo Mastering 
Cover art: Dag Eirik Clausen
Cover photo: Birte Bee Magnusson
Unnveig Aas: vocals / acoustic guitars
Pål Brekkås: bass / backing vocals / piano / synths
Bendrik Brænne: horns
Roger Græsberg: acoustic guitars / electric guitars
Ida Jenshus: backing vocals
Stian Lundberg: drums / percussion
Kenneth Norum: backing vocals
Alexander Pettersen: acoustic guitars / electric guitars
Krister Skadsdammen: steel guitar
Tracklist:
1. Brand New Start
2. How Can I Know
3. Lost Fire
4. Nothing Hurts More
5. Phases
6 Falling From Grace
7. Mary Anne
8. Go Easy On Me
9. If The Creek Don't Rise
10. Man Of Few Words