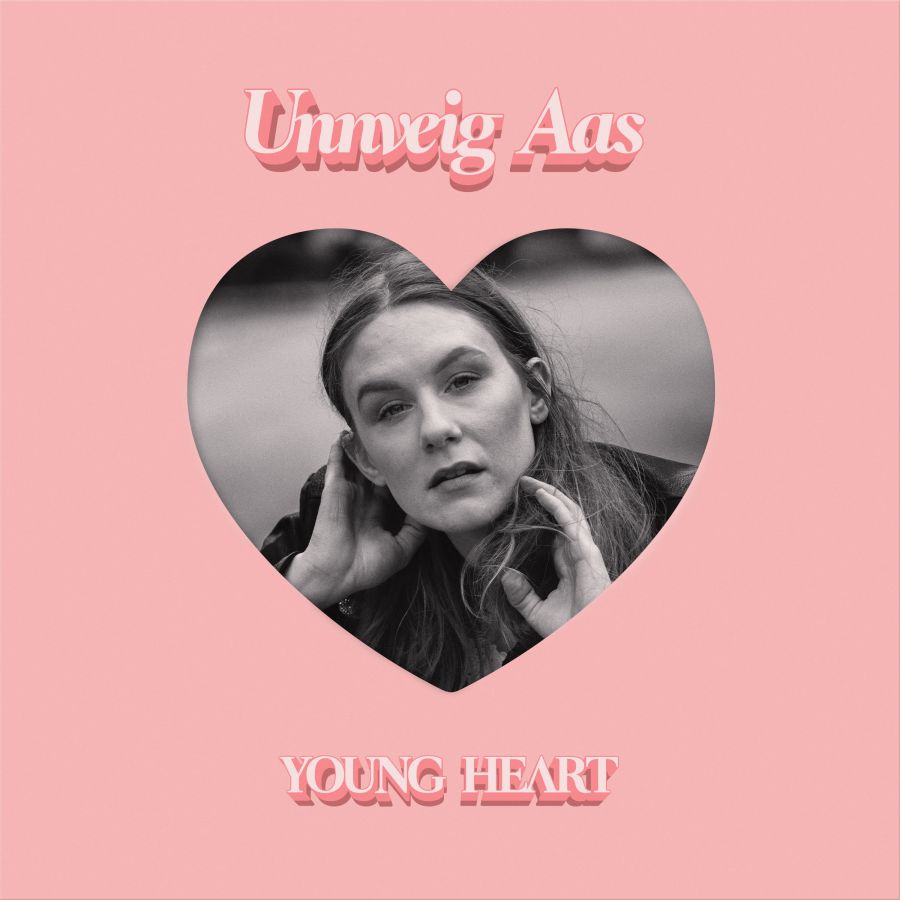 Label:
CD:
Catalog number:
MLIREC011CD
LTD Vinyl:
Catalog number:
MLIREC011LTD
VINYL:
Catalog number:
MLIREC011LP
Info:
I 2017 slapp Unnveig Aas sitt debutalbum «Old Soul» til strålende kritikker. Tønsberg Blad, som ga plata terningkast 6, uttalte at: «Det finnes musikk du rett og slett bare har lyst til å slå armene dine rundt og holde hardt inntil hjertet ditt».
Nå følger Unnveig Aas opp «Old Soul» med albumet «Young Heart», som slippes den 15. november 2019. I fjor ga Aas ut første smakebit med singelen «Biggest Love». Frem mot albumrelease vil det gis ut to singler til. Første låt ut er «Right From The Start» som har release 10. september 2019.
Unnveig Aas, som også er forfatter og har gitt ut to diktsamlinger, skriver poetiske og såre tekster som med hennes nydelige stemme fremføres på en ektefølt måte. Denne stemmen, som klarer å være så sår og kraftfull på samme tid. Musikken er satt sammen av elementer fra alt fra country, pop, singer/songerwriter til rock. Singelen «Right From The Start» er en uptempo låt som du kan være med Unnveig å danse til!
Unnveig Aas har et imponerende band i ryggen, Roger Græsberg (gitarer), Morten Andreassen (bass), Alexander Lindbäck (trommer, perkusjon), Krister Skadsdammen (steel gitar). På innspillingen dukker det også opp flere gjesteartister, Ingeborg Knøsen, Stian Jørgen Sveen og Hanne Fjeldstad på kor, Kenneth Ishak (tangenter, kor og gitar), Ole-Henrik Moe (stryk) og Bendik Brænne (blås).
Tracklist:
1. Young Heart
2. Biggest Love
3. Right From The Start
4. November
5. Seasons Change
6. Restless and Relentless
7. Darkness Descends
8. Everything Unsaid
9. My Man
10. If I Could Write That Song