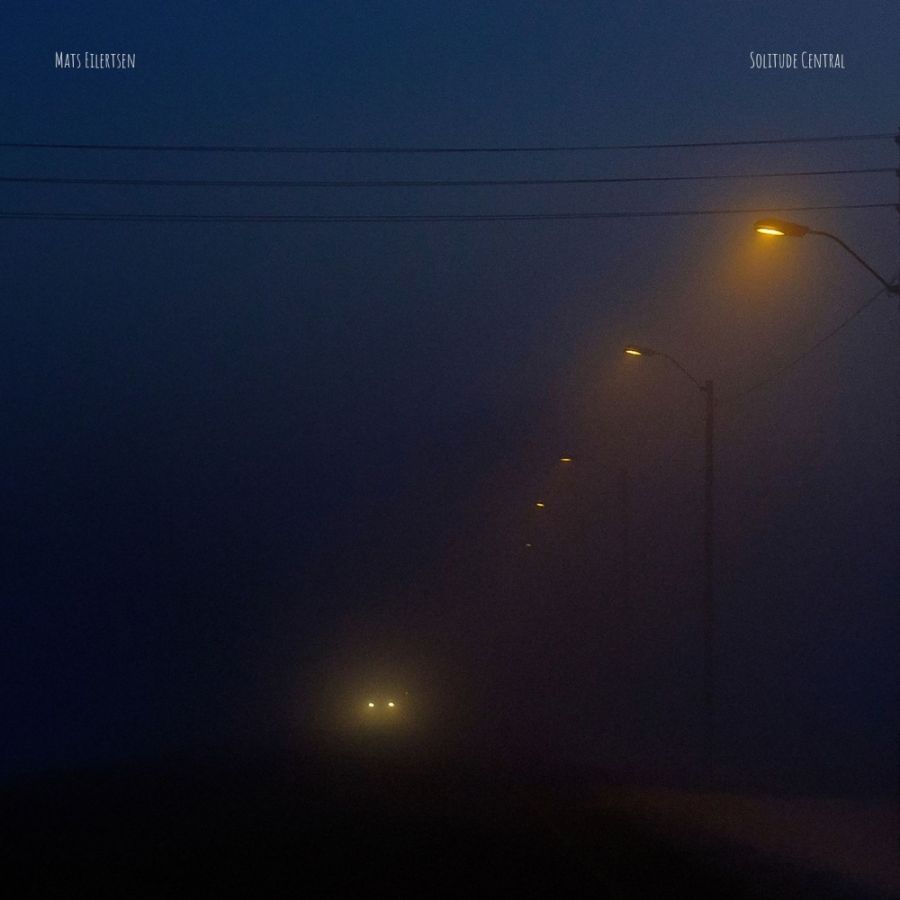 Label:
CD:
Catalog number:
HEMLI001CD
Vinyl:
Catalog number:
HEMLI001LP
Info:
"Technically the best bass playing this reviewer has ever heard, in the service
of a fascinating, creative improvisational journey"
Mark Sullivan /AllAboutJazz /NorwegianDigitalJazzFestival
Solitude Central is a live-recording from Oslo in March 2020, just after the pandemic lockdown. I was lucky and was challenged and got the opportunity to do several solo performances in that time, of course mainly all alone in front of an non-existing-live audience, via video streaming.
This record is in a different way, mode and mood than f.ex my previous acoustic solo-release "Short Stories" from 2007.
This releases is build upon the work I did with my "Reveries and Revelations"-album from 2019, but this time performed live, without edits, processing and additions by fellow musicians.
In 2020 Mats Eilertsen also received Spellemannprisen (Norwegian Grammy) for Best Jazz Album "And then Comes The Night" Mats Eilertsen Trio (ECM 2019)
Mats is a highly in-demand musician and plays in a number of different bands and constellations in Norway and internationally.
He composes for various ensembles and projects and has released several albums in his own name, among the latest ones are Mats Eilertsen Trio `And Then Comes The Night´ ECM in 2019 and «Reveries and Revelations» (Hubro 2019).
Mats is one of the finest and most distinct bass players on the Norwegian jazz scene of today. He has a special warm and lyrical way of treating the bass, being steady and experimental at the same time, bringing it all together and yet showing openness, willingness, and constantly searching for new sounds. He has participated on 100 recordings with a wide range of artists, Bendik Hofseth, Håkon Kornstad, Nils Økland, Trygve Seim for ECM, Hubro
Tracklist:
1. Opening Solitude
2. 2nd Solitude
3. 3rd Solitude
4. 4th Solitude
5. 5th Solitude
6.Closing Solitude