Tigertips: Tsarsten and The Freudian Slippers – Waterways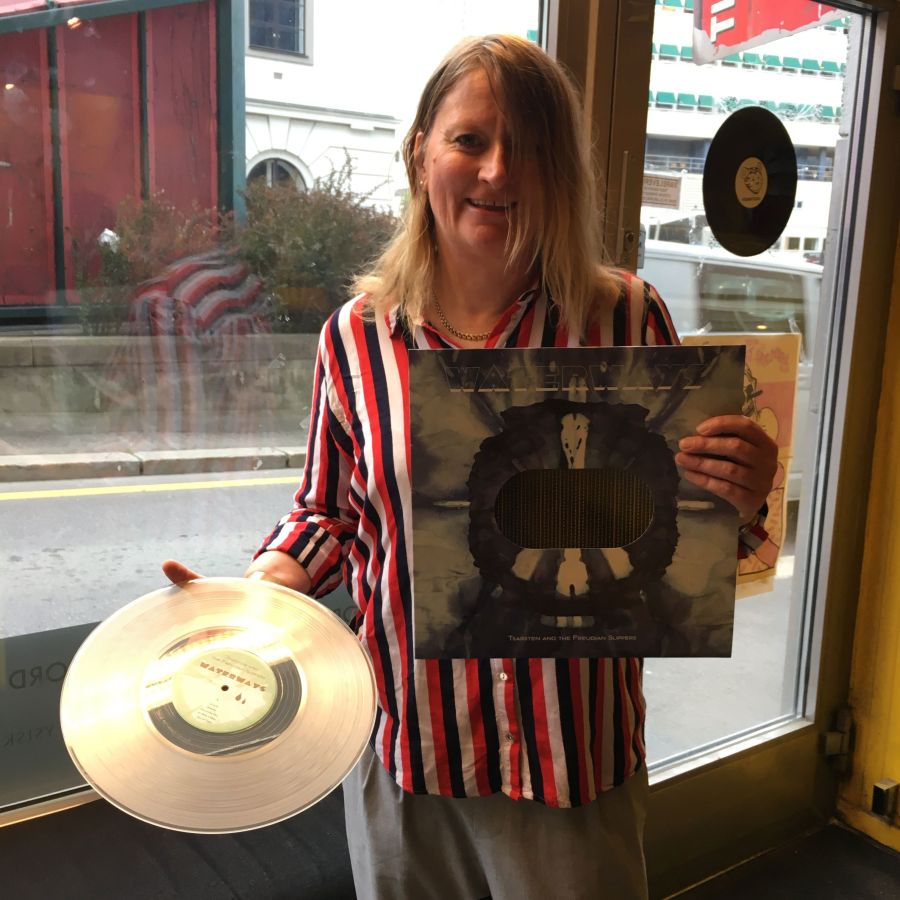 Ragnhild fra Tsarsten and the Freudian Slippers stakk innom med denne akvedukten av en utgivelse: Oslo-undergrunnsstayernes nye skive "Waterways"!
Vannveiene på denne skiva leder til både sjanglete småviser i et frikete country-terreng og mer utflippa saker, med oppbyggelig og meningsfylt lyrikk attåt. Legg til medlemmer med fartstid fra lignende utskeielser som Bøyen Beng og Intetskjønn og det bør være klart at "Waterways" er en sikker festvinner for sommeren.