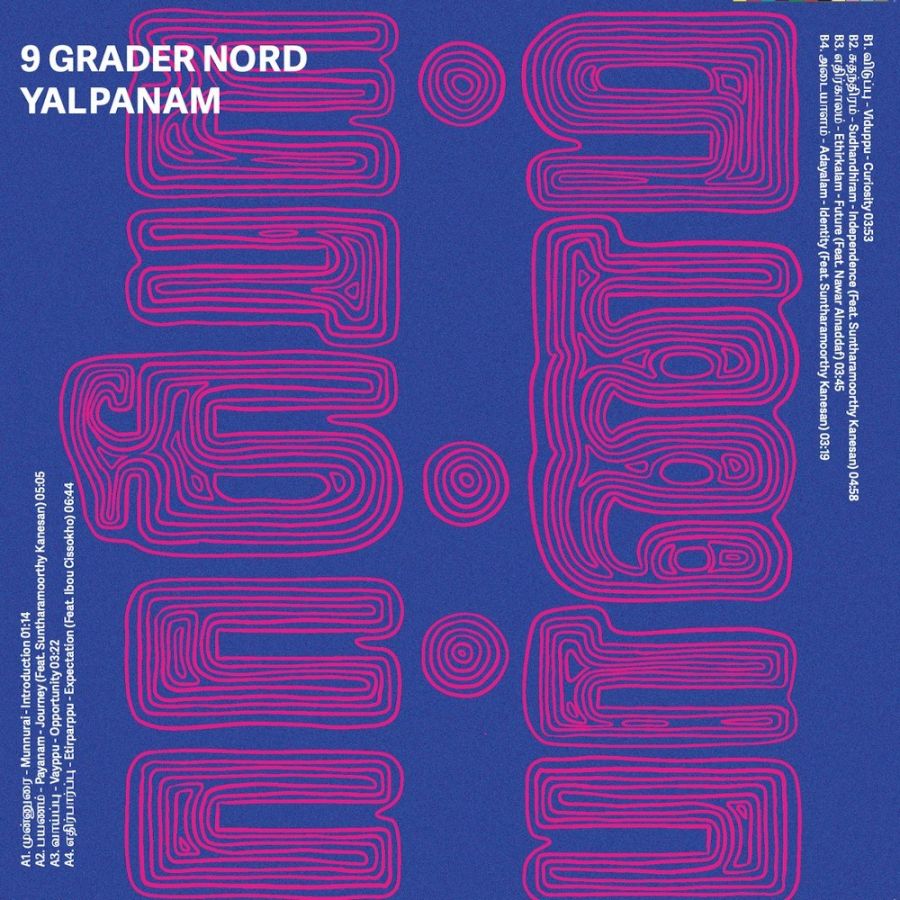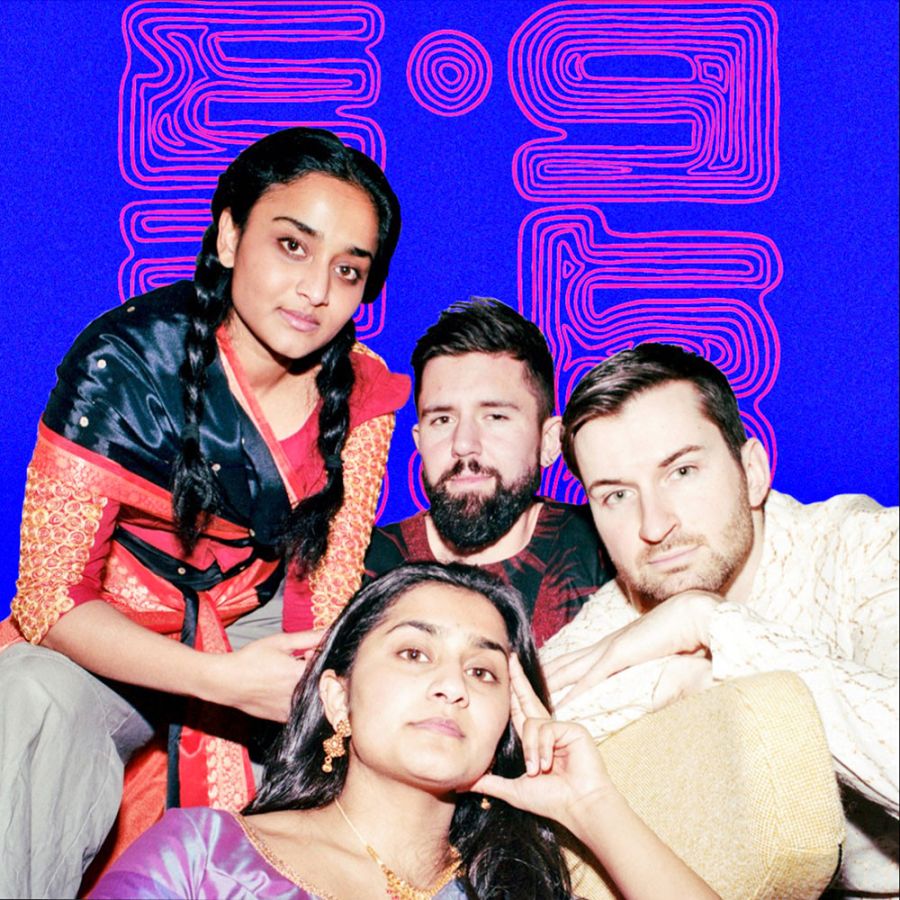 Label:
Info:
9 grader nord is ready with their second album, titled "Yalpanam". The album's name continues the theme from their first album, "Jaffna," named after the city in Sri Lanka where the parents of sisters Mira and Dipha originate from. While "Jaffna" was the name given to the city during British colonization, "Yalpanam" is the city's old, original name.
The album is a chronological story that begins with the sister's parents arrival in Norway and takes the listener through the inner conflicts experienced by minority artists as they navigate between two worlds. Ultimately, the album explores the constant quest for recognition and affirmation within their own community. They feel they are preserving Tamil culture by finding a cultural balance at the same time as they wonder if their art has become too distant and unrelatable.
The parents of sisters Mira and Dipha fled the Sri Lankan civil war in the 1980s and have since been dedicated to preserving their Tamil cultural heritage. This dedication is evident in 9 grader nord's music. Their second album reflects the band's deeply rooted desire to preserve their Tamil cultural heritage, which has been a significant driving force and motivation for their decision to sing in Tamil and wear traditional clothing from their homeland.
Tracklist:
1. Munnurai
2. Payanam
3. Vayppu
4. Etirparppu
5. Viduppu
6. Sudhadiram
7. Ethirkalam
8. Adayalam