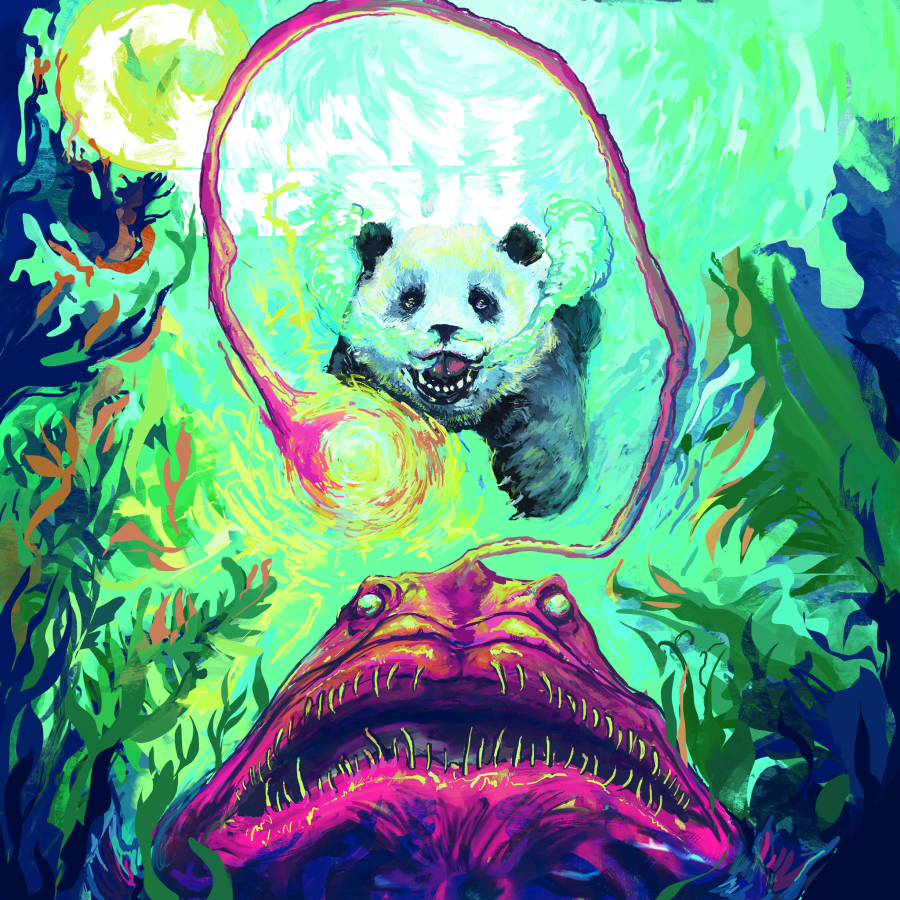 Label:
Info:
Grant The Sun is a post metal band from Oslo, consisting of Markus Lillehaug Johnsen, Håvard Sveberg and Martin Rygge. The members are familiar faces in the Oslo music scene playing in bands
like Beaten To Death, Insense and Ole Børud (Extol) to name a few.
With their debut album "Voyage", the band wants to expand metal's somewhat conservative scope with new colors and textures.


The previous EP from Grant The Sun was guested by Fredrik Thordendal himself from Meshuggah who played bass on the songs of his own free will when producer Danne Bergstrand and Fredrik thought the songs lacked some bass frequencies. The band has now taken the consequences of this and become a band consisting of both bass and vocals in addition to angry guitars and progressive drums.


British Metal Hammer wrote that the band is a "unique twist on multi-layered instrumentality". The tone-setting Metalsucks were also full of praise."Say… anyone out there dig progressive groove? Oh yeah? How about progressive groove so deep it will swallow your entire record needle whole? That sound appealing? Oh, it does, you say? Well… great! Then you definitely need to have Grant the Sun on your radar!"
* Metalsucks


The previous recordings took place in Sweden. This time the band has made a full album in their hometown of Oslo, and recorded it with Roar Nilsen in Nabolaget studio.
Debut album coming June 9th on Mas-Kina Recordings.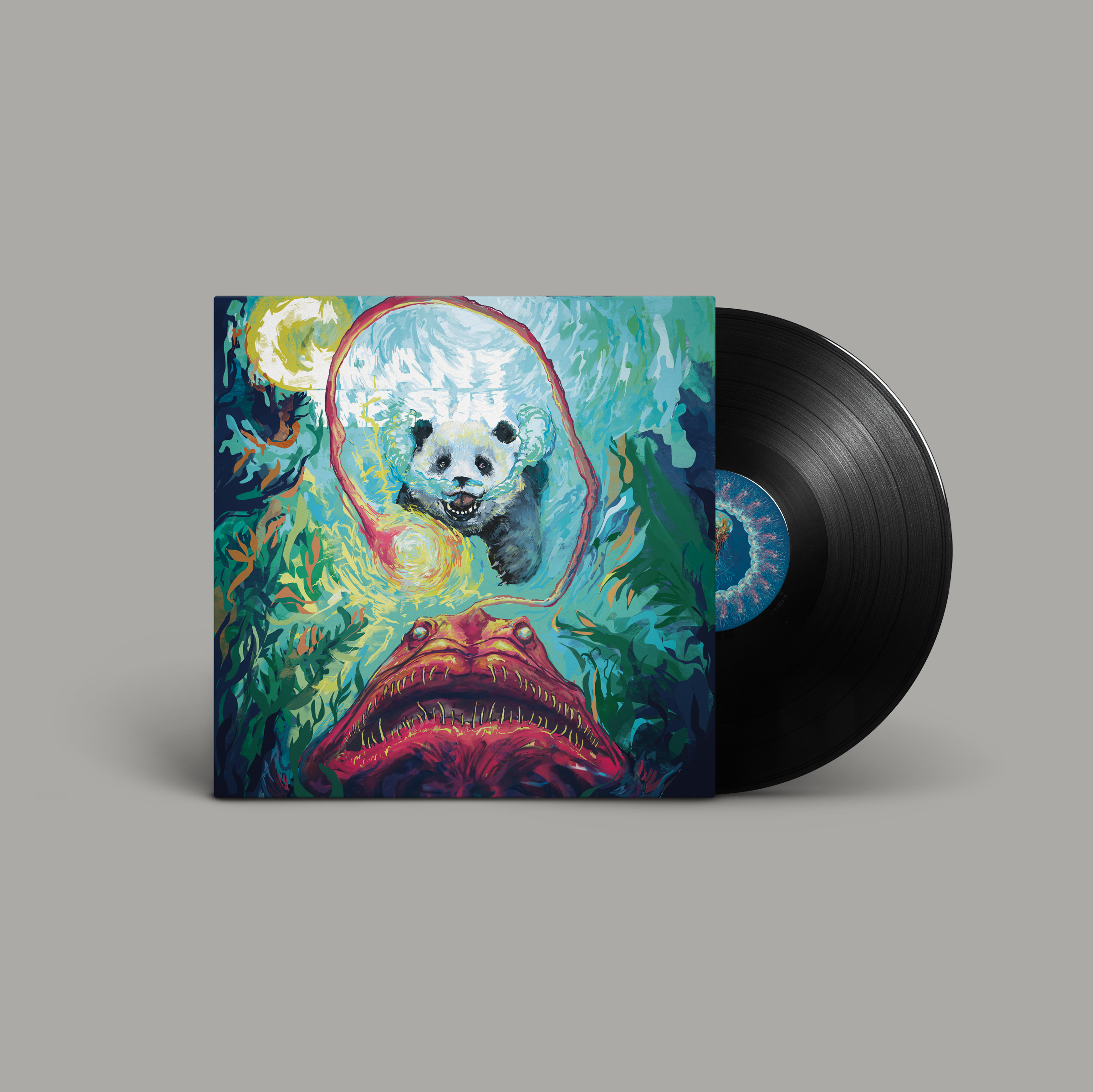 Tracklist:
SIDE A:
1. Blue Desert
2. Machina
3. Death is real
4. Mariana

SIDE B:
5. Seadevil
6. Hits Like a Wave
7. Vertigo
8. Grant The Sun