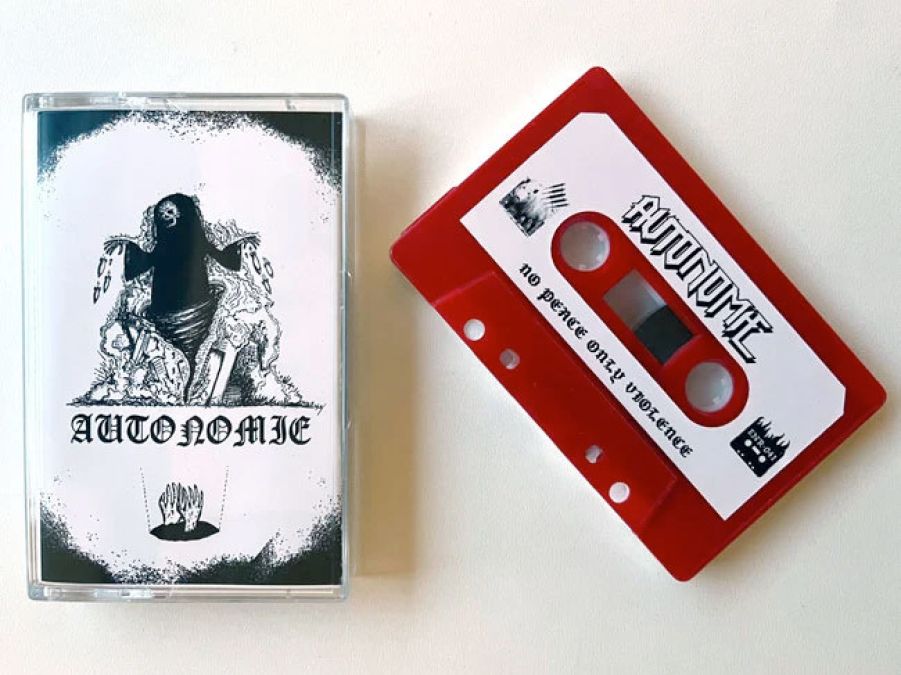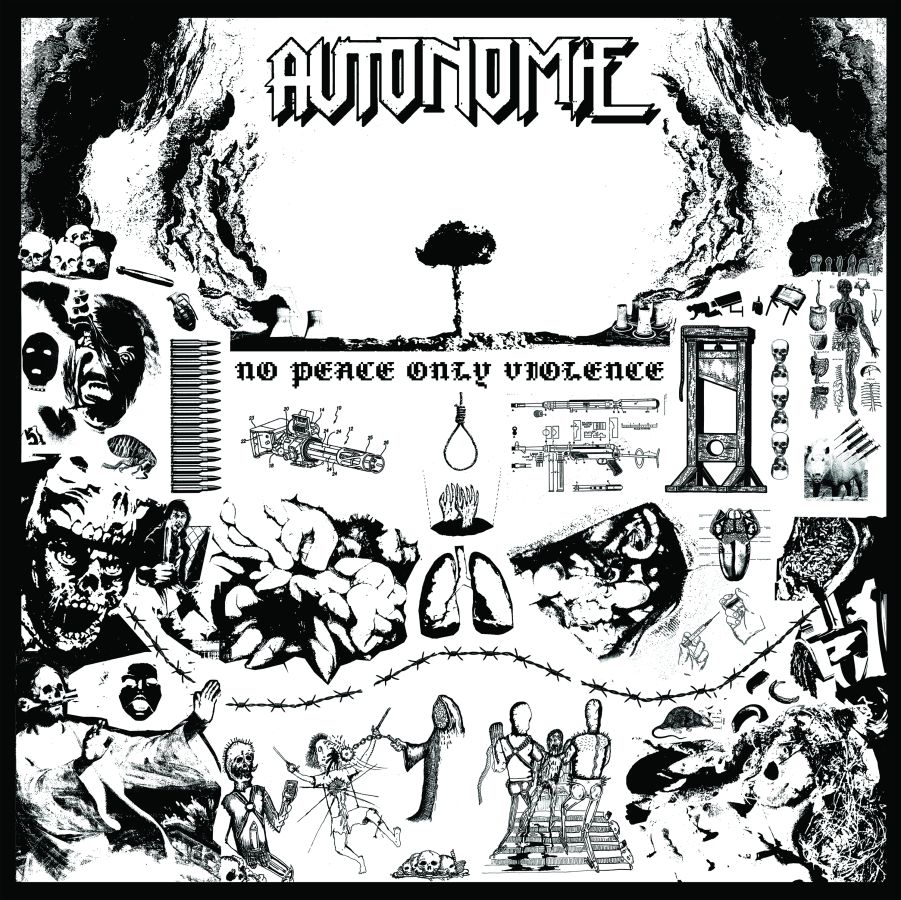 Label:
Info:
Hailing from Hundvåg on the windy Norwegian west coast, Autonomie deliver raw, no frills thrash.

Aging from 16-18, these guys are bred on a sauce of The Stupids, Sepultura, Slayer og Exodus. Throw in a bit of classic UK hardcore and you're quite near. They have already self-released 3 digital singles, before they were picked up by Fysisk Format on the recommendation of Vidar Landa (Kvelertak, Beachheads) and Ivar Nikolaisen (Kvelertak, The Good the Bad and the Zugly). Despite their young age, their unrelenting live shows and brutal song writing make them one of the most talked about new bands on the Norwegian underground scene and already booked for the Bylarm festival.
Their upcoming EP, "No Peace, Only Violence" is scheduled for release in June 2023.
Recorded and mixed by Frank Østebø
Mastered by Ivar Engelsvold
Artwork by Ulrik Dybvig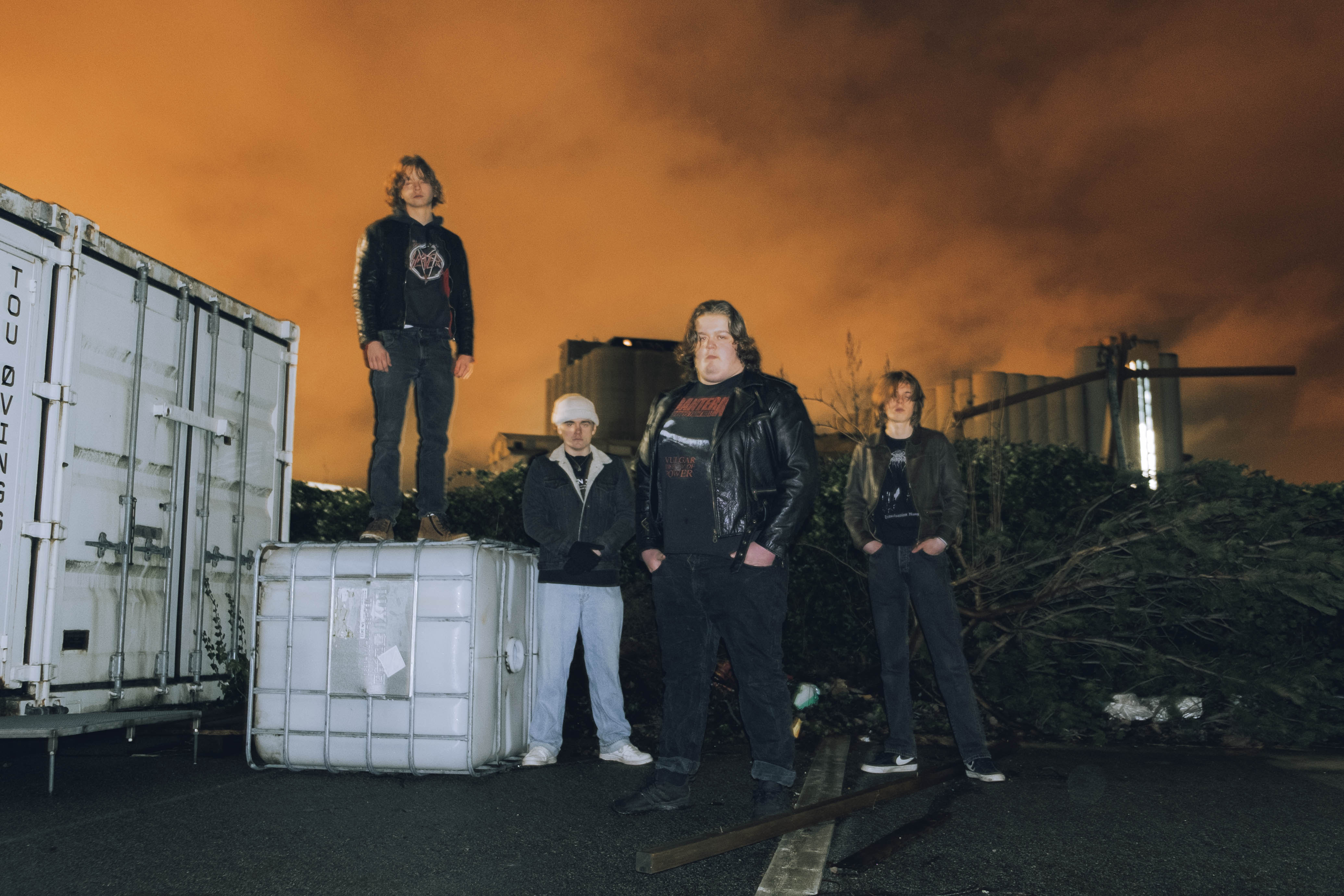 Tracklist:
1. Intro (1:23)
2. Doomsday (3:52)
3. Nuclear Death (3:04)
4. Krigspatriot (4:22)
5. M.T.D. (3:22)
6. Drunken Assault (2:27)
7. Riot Kill (2:30)