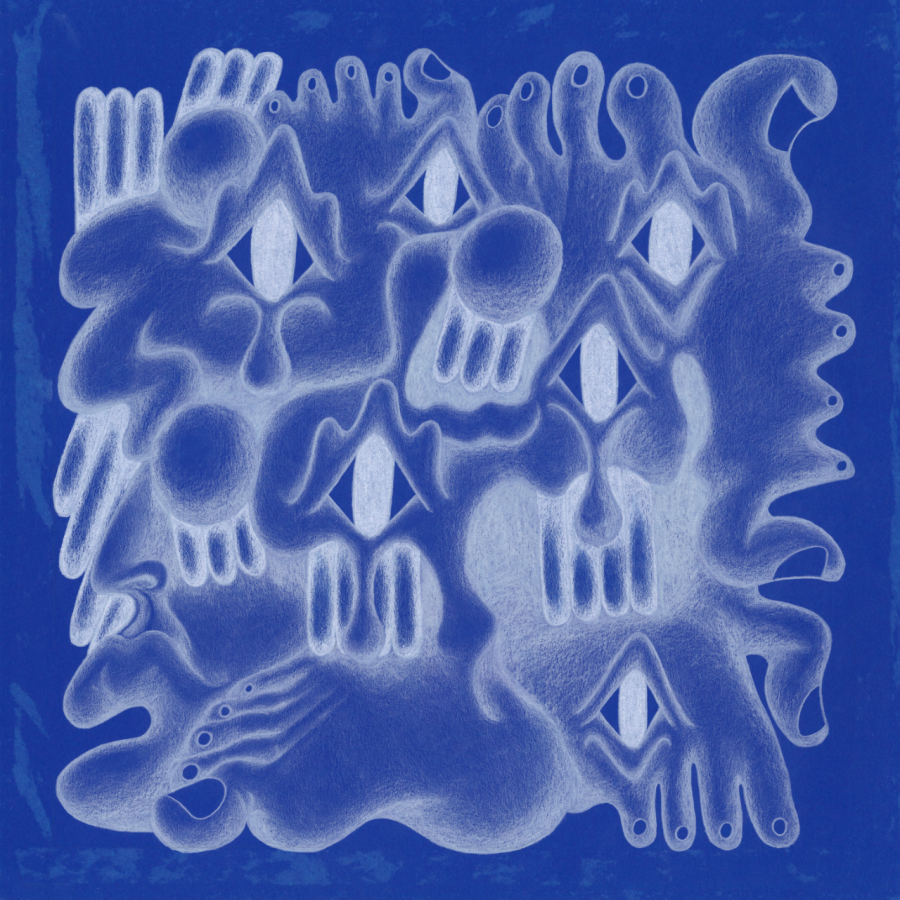 Label:
Info:
Pappasaft er tilbake i manesjen med fullengderen «Endelig Elendig». Med på laget har de fått produsent Kjell Thomas Tøssebro Mathisen for å løfte lydbildet og samtidig beholde en eim av øvingslokale.
Power-trioen parkerer fortsatt beina i den melodiske gata av punk rocken, og henter inspirasjon fra band som The Flatliners, The Menzingers og The Dopamines (samt andre fete band som starter på «The»). Albumet leker med flere undersjangre i pønken, men Pappasaft's «Gla'Core sound» er godt bevart: Vokaldrevne låter, med drivende bass og enkle og gode gitar-riff i kombinasjon med Mandals raskeste basstrommefot.
Lyrisk er det færre pekefingre å spore, selv om noen ruter alltid må knuses. Albumet byr på selvransakelse uten å bli navlebeskuende. Med en halvtimes sjangling rundt i egen og vår kollektive bevissthet anno de underlige 2020-åra slår bandet fast at nå er det endelig elendig.
«Endelig Elendig» slippes på Big Day Records, 6. januar 2023.
Tracklist:
1 - Skru det opp
2 - Unga dine
3 - PSGC
4 - Du Har'n
5 - Dopamines
6 - Dårlig Idé
7 - Glassmanet
8 - Om du ikke vil se oss mer
9 - Mandag
10 - Mannen over Vasken
11 - Endelig Elendig
12 - 113112