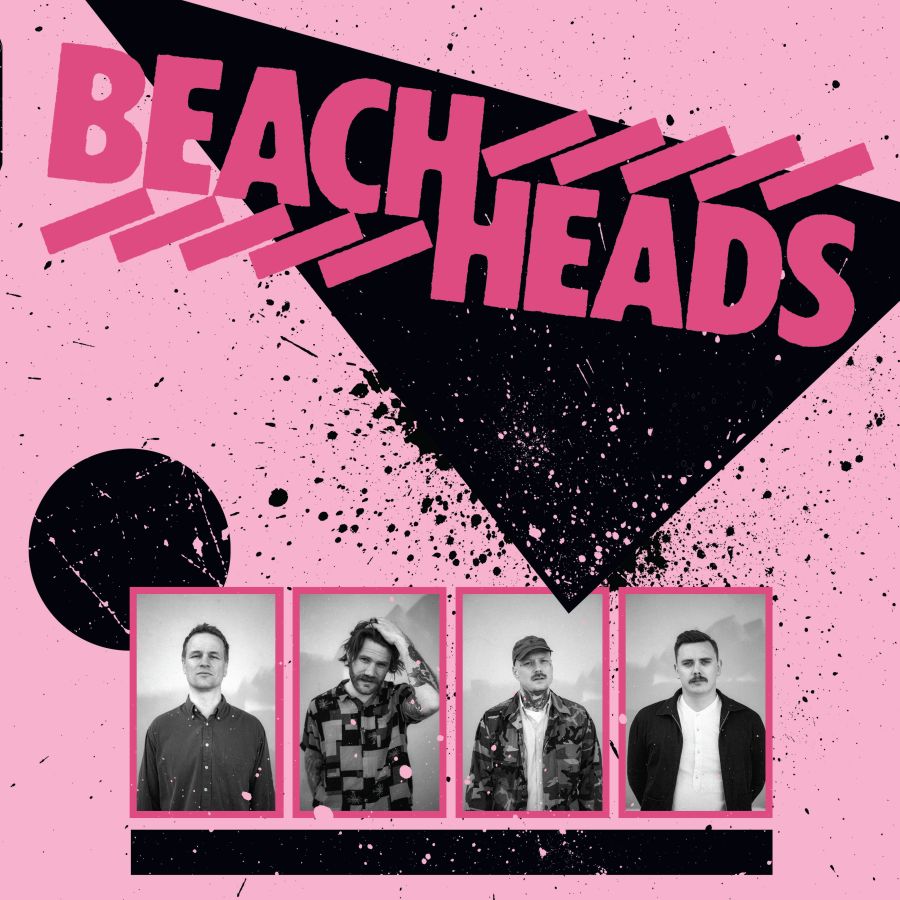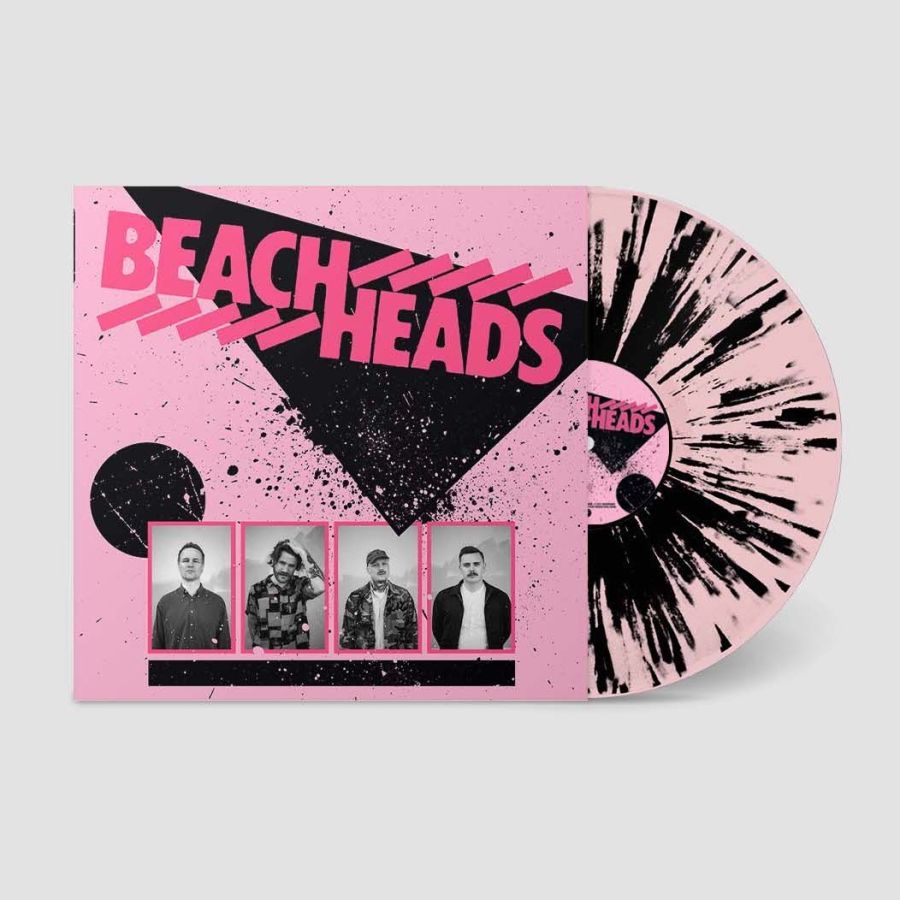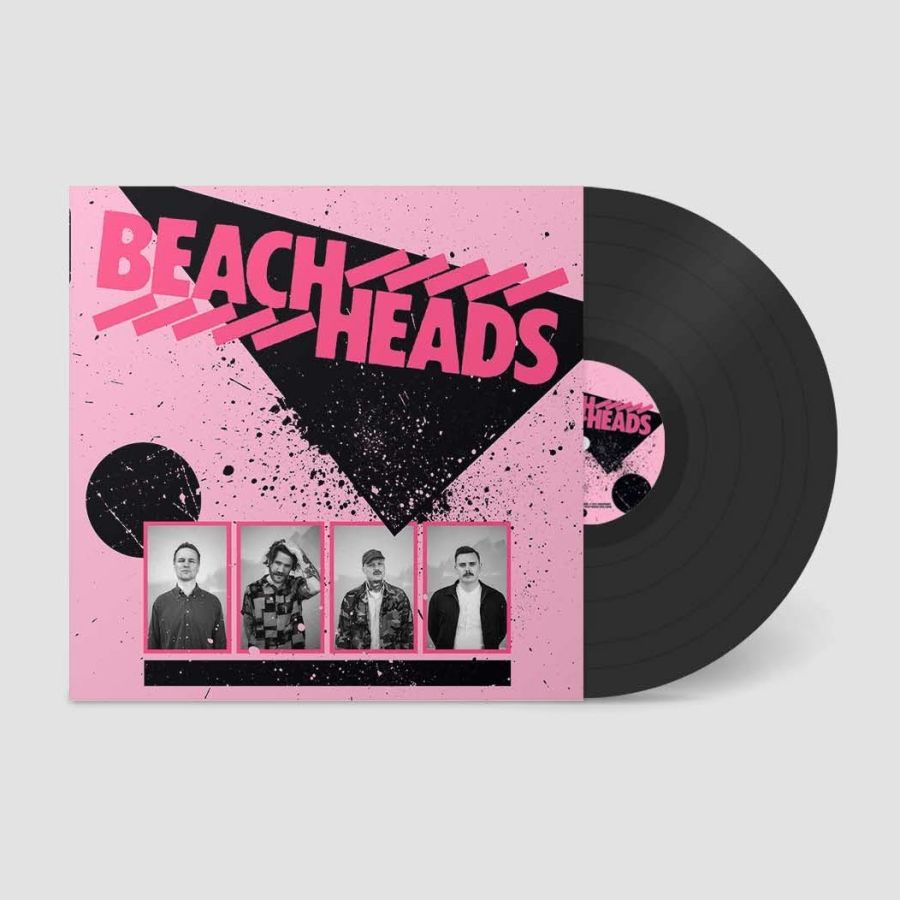 Beachheads II
Vinyl LTD Pink/Black splatter
Label:
Vinyl LTD Pink/Black splatter:
Info:
Beachheads II was recorded at Nabolaget Studio, Oslo by Øystein Frantzvåg.
Mixed at Amper Tone Studio, Oslo by Bård Ingebrigtsen.
Mastered by Morgan Nikolaysen
Produced by Frode Strømstad
Beachheads:
Børild Haughom - Vocals / backing vocals
Vidar Landa - Guitar / backing vocals
Marvin Nygaard - Bass / backing vocals
Espen Kvaløy - Drums / backing vocals
Øystein Frantzvåg plays synthesizer on Shine, Change, Nothing and Live And Let Live and does backing vocals on Jupiter, Shine and 10 000 hurts.
Frode Strømstad plays guitar on Oh Joy! and does backing vocals on Break It Off, Jupiter, Change and Shine.
Vocals on Down South and Live And Let Live by Anne Lise Frøkedal
All music and lyrics by Beachheads
Cover Photo by Arne Bru Haug
Design/Artwork by Ryan Patterson
Tracklist:
Side A
Break It Off
Jupiter
Change
Nothing
Down South

Side B
Shine
Death Of A Nation
Live And Let Live
10 000 Hurts
Oh Joy!