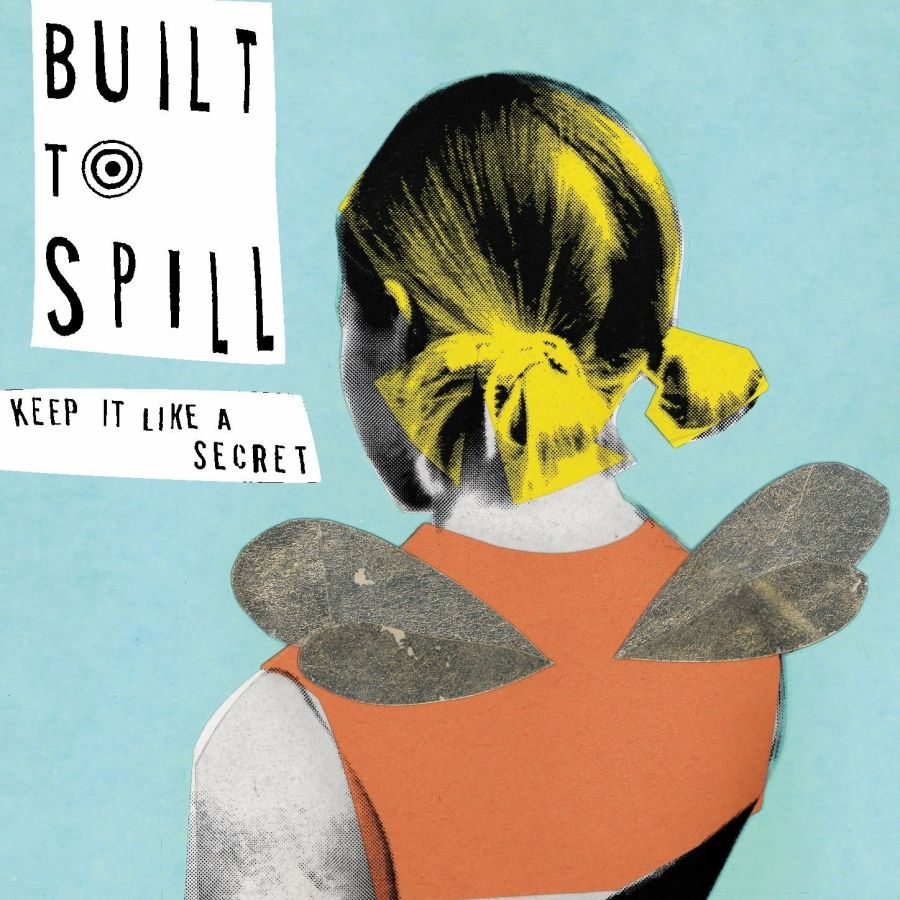 Label:
Vinyl:
Catalog number:
MOVLP1081
Info:
Hvis du enda ikke har oppdaget Build To Spill bør du definitivt gjøre noe med det; sporenstreks! Built to Spill er et av nitti-tallets mest spennende og nytenkende Pop/Indierok-band. Det er bade skjørt og vakkert med en Popsensibilitet som ville fått The Beatles til å bli grønne av misunnelse. Det er fengende uten å kjøre seg fast i typiske vers-refreng-sanger som 99% av alle band i denne sjangeren gjør.

Gitaren ligger heletiden på toppen og gjør merksnodige små trudelutter. I motsetning til forrige album, ?Perfect From Now On? er låtene kortere og mindre ambisiøse. Faktisk er det bare én sang over seks minutter! Build To Spill er et genialt band og vil garantert appeliere til mange langt utenfor det typiske indierock-miljøet. (Fra Nyhetsskriv nr. 8 ? årgang 4 1999)

Superfin vinylutgave limitert til 2000x verden over!