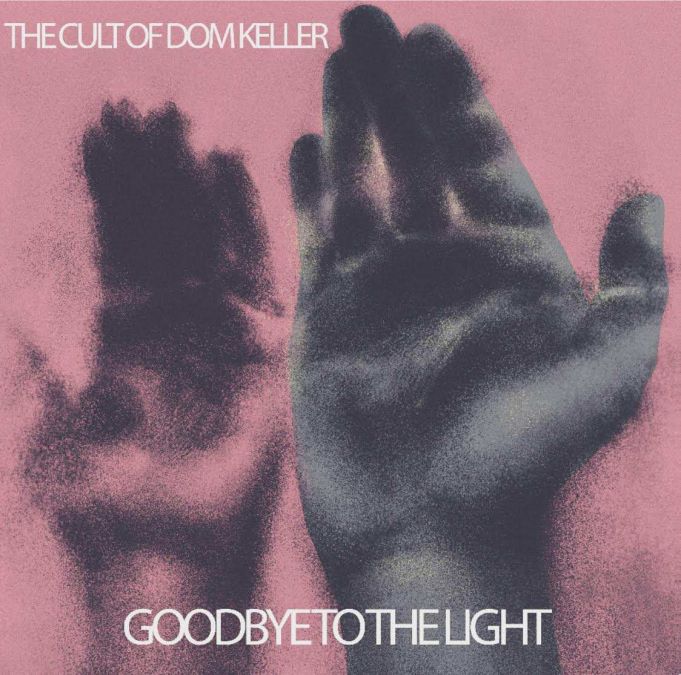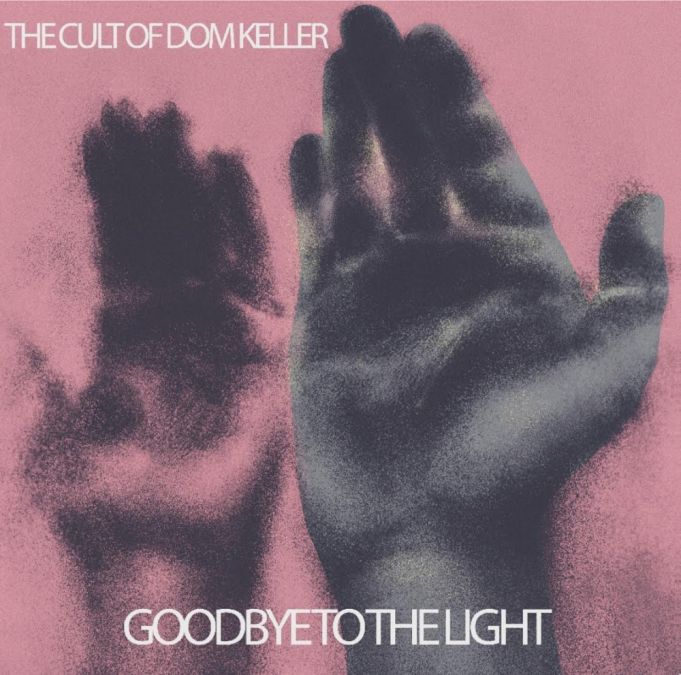 Label:
Info:
TCODK - a four-piece from the Midlands, UK- make the kind of experimental goth- tinged psych that, has thus far, eluded 2016. Fans of Swans and The Icarus Line will find plenty to entertain them here.
TCODK is a band unafraid to take risks. They have pushed themselves sonically on this album, it's by far their most experimental release to date. It's also an album rooted in darkness. "The new album deals with the theme of uncertainty, and put more simply – the end." That theme resonates throughout the entire album.

Fans of Black Rebel Motorcycle Club will be enamoured, but play to it a Sisters Of Mercy fan and watch their reaction: there is a new contender for the throne.
Tracklist:
1. Hole In The Whole
2. Broken Arm Of God
3. Raven & Rockets
4. Deepest Pit Of Emptiness
5. Tunnel Of The Clouds
6. Experimenting Angels
7. I Can See You
8. Astrum Argenteum
9. Nothing Left To Say
10. Bring Out The Dead
11. Waltz Of The Morgellons
12. Shambhala Is On Fire