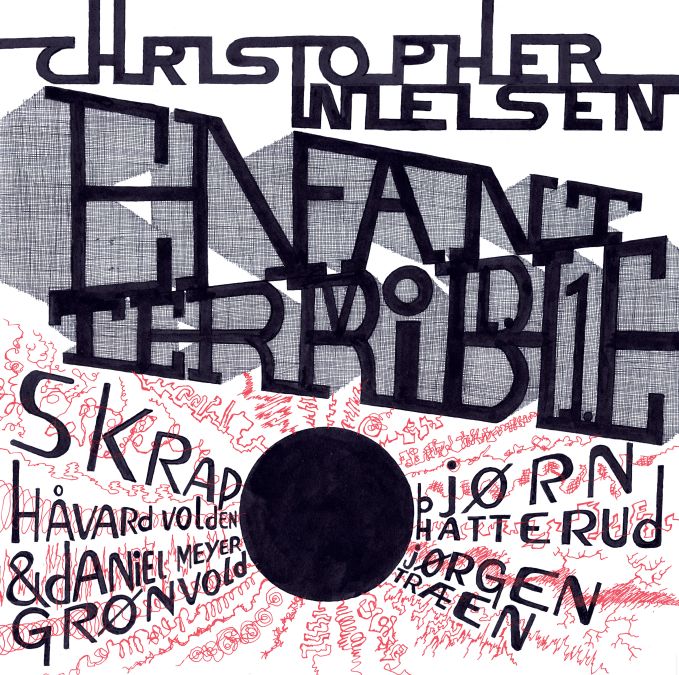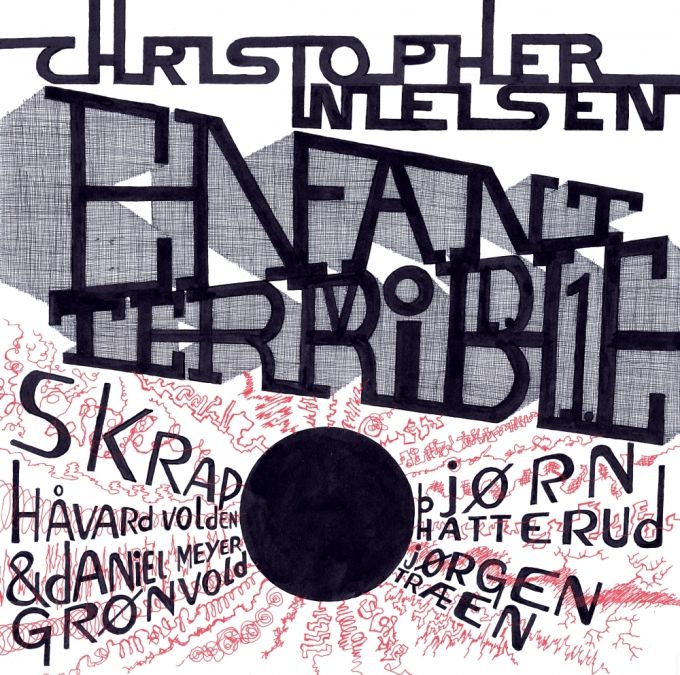 Label:
Info:
The cartoon composition "Enfant Terrible" was conceived as part of Norwegian cartoonist and artist Christopher Nielsen's project where he sought to express himself in as many art forms as possible within one year, 2014 – all for the purpose of being listed in the Guinness Book of Records. "Enfant Terrible" would thus have covered the fifth art form; music. And here lays the proof that "Enfant Terrible" is a composition: Four performers within the field of electronic music have interpreted the piece and the result is published on this album. While the attempt to get into the Guinness Book of Records failed — it was rejected on general grounds, namely that "art" is not a measurable entity. But "Enfant Terrible" is a physical product, a vinyl record consisting of four interpretations and a booklet with the cartoon composition.The title "Enfant Terrible" refers to the combination of comics and electronic abstract music, or noise (noize), an art form and a musical genre which are both struggling with a frayed reputation. The two art forms combined should therefore result in the listeners being blown away! Listen to the album, follow the comics, and get a total experience.

For Volume 1 of "Enfant Terrible" these four Norwegian sound artists have recorded their interpretation of the piece:
BJØRN HATTERUD: infamous noise prankster, conceptual artist and art critic, who amongst many things collaborated with German legend Conrad Schnitzler shortly before his passing. 15 years ago Hatterud burst into the music scene with his project Maskinanlegg, which combined folk music, queer electronica and abrasive noise.
DANIEL MEYER GRØNVOLD & HÅVARD VOLDEN: Grønvold and Volden are both known as solo performers, but they also constitute 50% of the instrumental noise-prog rock band Moon Relay. They also serve time with Jenny Hval, Muddersten and Now We've Got Members.
SKRAP: the two-headed creature Anja Lauvdal and Heida Mobeck can be found in projects like Skadedyr, Broen, Moskus and many more, but their core project is the SKRAP duo, in which they defy every genre trapping in the known universe.
JØRGEN TRÆEN: Bergen-based record producer and modular synth wizard known for projects like Sir Dupermann, Golden Serenades and TOY has been active for more than 30 years and is a pillar in the cross-section of Norwegian popular and experimental music.
File under: Cartoon composition / Electronic / Experimental / Noize
Tracklist:
1. Bjørn Hatterud: Enfant Terrible
2. Håvard Volden & Daniel Meyer Grønvold: Enfant Terrible
3. SKRAP: Enfant Terrible
4. Jørgen Træen: Enfant Terrible