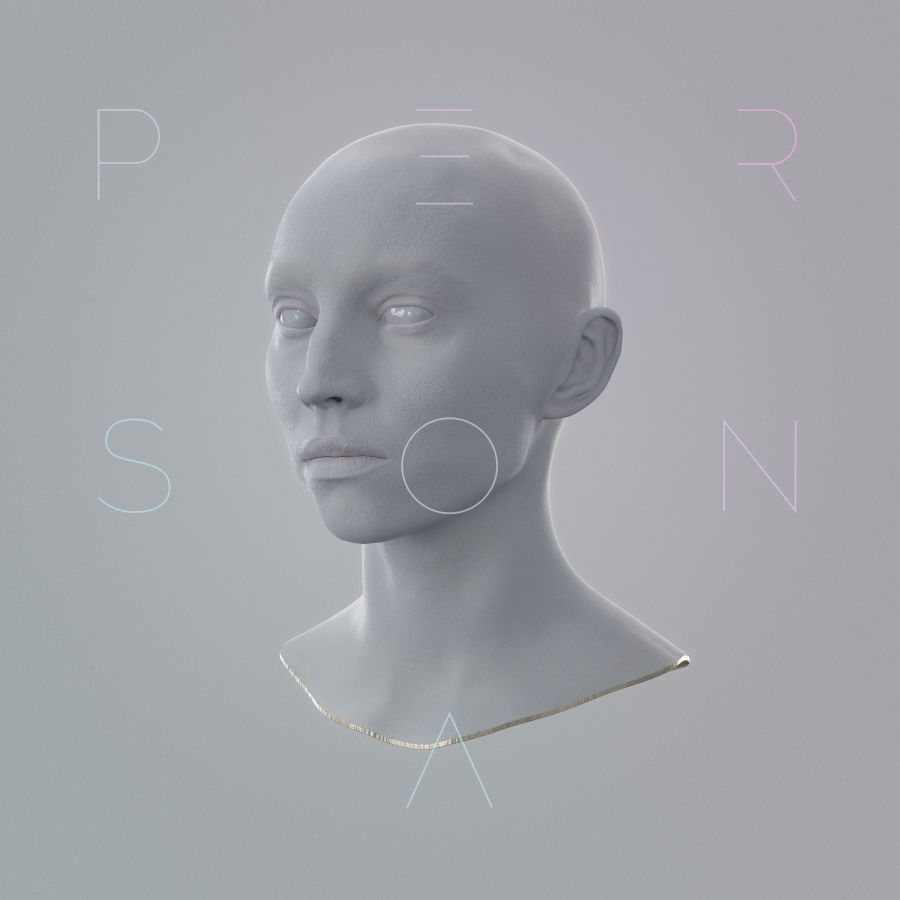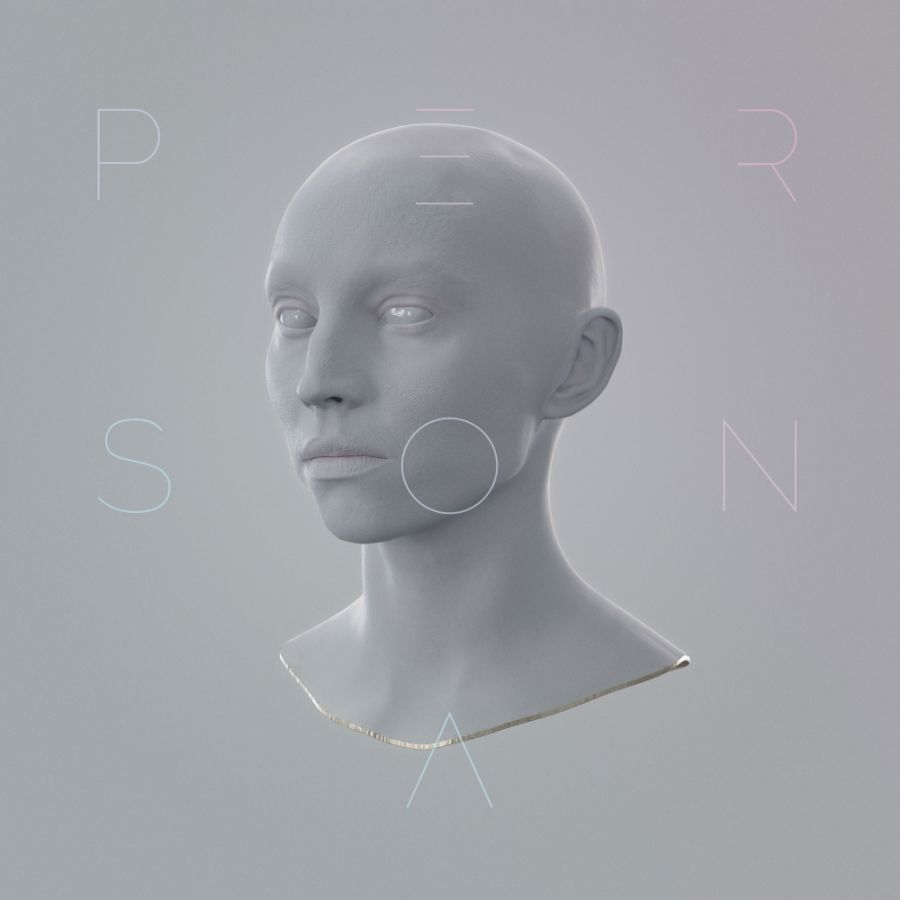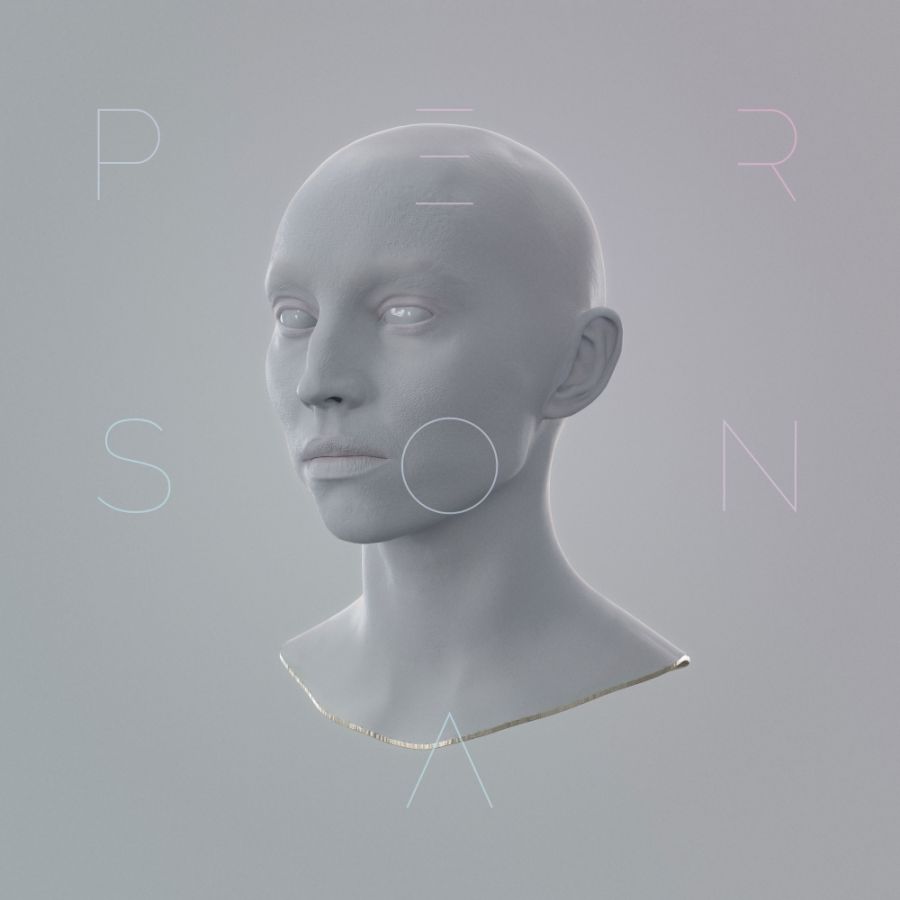 Label:
Info:
Parisian meta-post-rock outfit LOST IN KIEV finally return with their long-awaited 3rd album and most astounding work to date, Persona.
Raw and driven, yet oozing with thick synth textures and a great sense of melancholy and drama, Persona sees LOST IN KIEV further expand their own idiosyncratic take on cinematic, contemporary post rock. "The main challenge with this record was how to write more direct and shorter post rock tracks with the same intensity as our previous, longer compositions", guitarist Maxime Ingrand explains, "and also finding the right balance between traditonal post rock, the addition of synths and machines and the texts for the film".
LOST IN KIEV have always been one of the few truly suggestive post rock bands: they do lack a vocalist, and yet their music is prosaic, cinematic and deeply saturated with anecdotes, philosophical reflections and stories.
Written and conceptualized to be reflections on humanity in a fictional futuristic context where artificial intelligence is fully implemented into everyday life, Persona does not impose any sort of political or moral position on the topic: LOST IN KIEV create fictional characters and let them talk, breathe, cry and live through intimate stories and cathartic experiences on a screen behind the band, while they perform live...
Post rock has ever since its beginnings shown an affinity to the use of speech samples, and has borrowed voices from movies or speeches by celebrities like Iggy Pop as in Mogwai's "Punk Rock" or random lost souls as in GY!BE's "Blaise Bailey Finnegan III". LOST IN KIEV take this tradition to the next level, by writing their own genuine storyline, and making their own movie to their album. Ever since 2016's Nuit noir, the band has recorded their own spoken words, as opposed to plagiarizing from movies. During their live performances, these voiceovers are synchronized with video projections showing actors who interprete the different voices on screen. An inverted soundtrack of sorts, or musical fiction, always tinged with realism in a striking and emotionally intense way.
Tracklist:
1. Persona
2. Lifelooper®
3. The Incomplete
4. XM3216
5. Pygmalion
6. Mindfiles
7. Psyche
8. Thumos
9. Mecasocialis