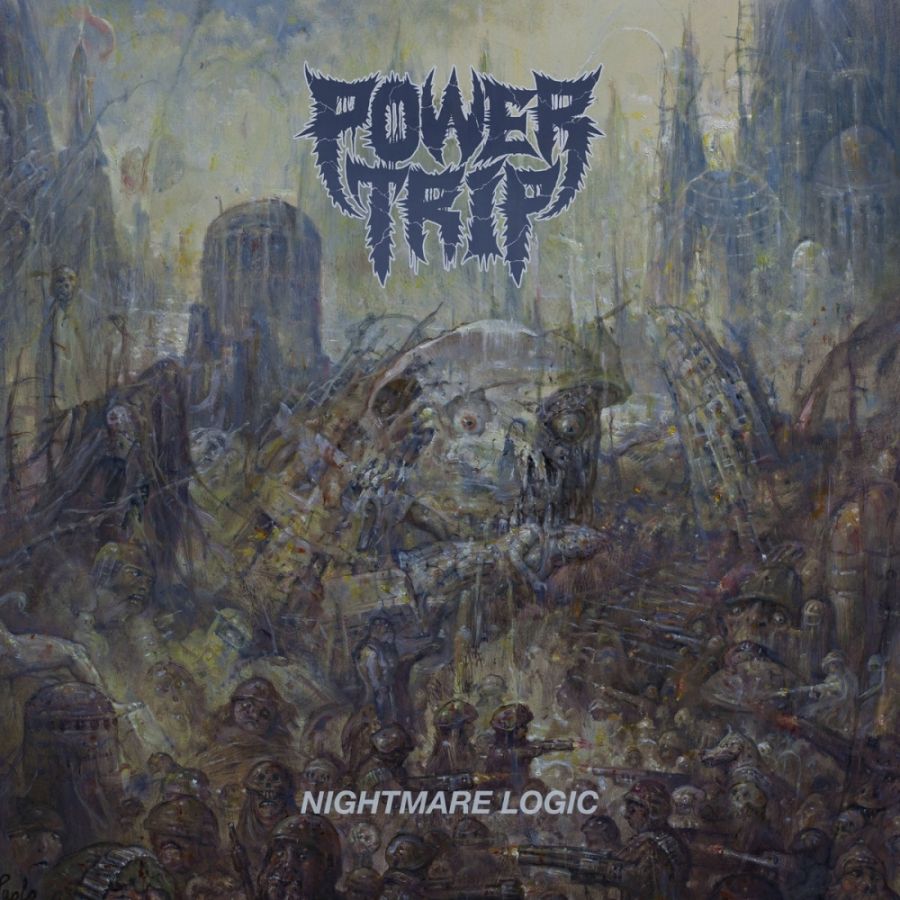 Label:
GREY VINYL:
Catalog number:
LORD236PCG
MINT GREEN VINYL:
Catalog number:
LORD236PCM
Info:
The second crushing, soul mangling, neck bustin' album from Texas hardcore thrashers: Power Trip. Quite possibly the best thrash album you will have heard in the last decade.
IMMENSE, MAMMOTH, MASSIVE. Recorded by Arthur Rizik (Inquisition) , mastered by Joel Grind (Poison Idea, Toxic Holocaust) and features cover art by Paolo Girard.
POWER TRIP is a real band like no other. Their raw energy, musical proficiency, perfect song structure, rich tones, fierce riffs, persecution, and collective attitude have seeded them as one of the most prolific underground staples in the US metal, punk, and hardcore scenes.