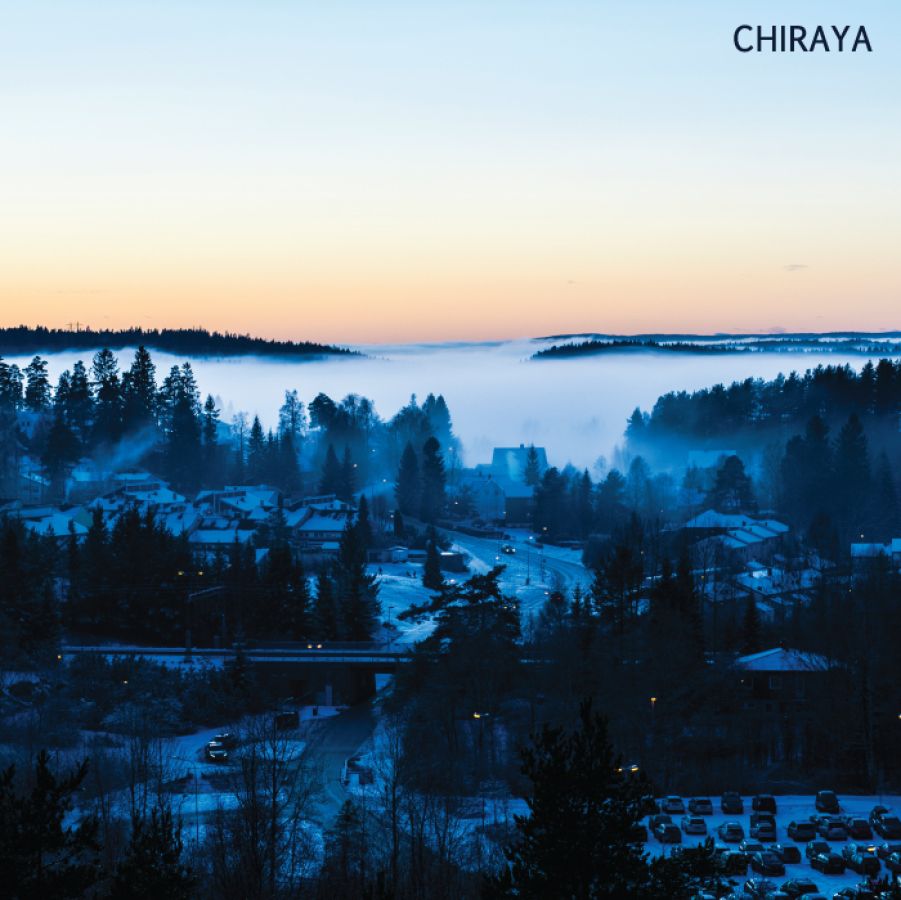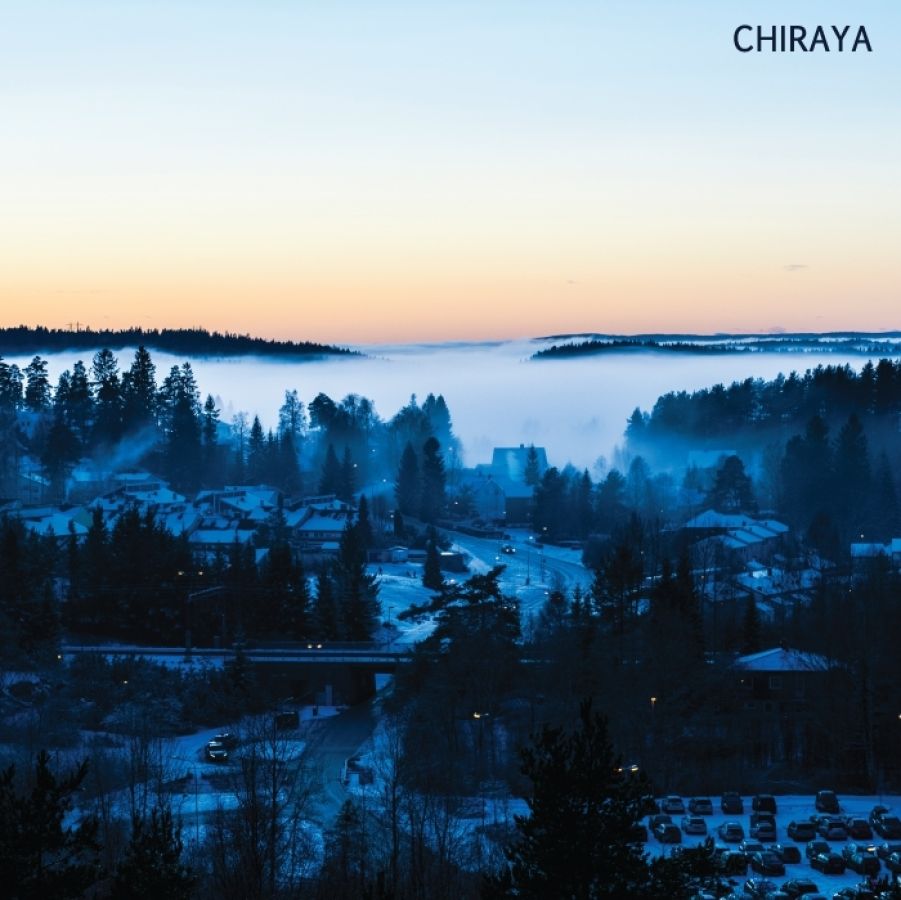 Label:
Info:
Norwegian duo Chiraya drop their debut album 'Gespenster' on renowned Bergen-based techno label PLOINK this December. Oslo artists Fredrik Fagerhaug and Alexander Ramstad aka Chiraya have developed a raw, analogue sound over the years, with live sets across Norway and releasesv on Entrepôtv Records and Plant 74 Records.. Originating as an elusive Norwegian techno party, the illustrious PLOINK now welcomes Chiraya to their holistic roster along the likes of Skatebard, Prins Thomas, Mental Overdrive, +plattform, Joaquin Ruiz, Christian Tilt, and more.
'Manefisken' kicks things off with chiming cymbals, under current harmonic strings, a digitally crunchy acid pattern and distorted bass drums before 'Rabiat' and 'Anthraxion' deliver jarring synths,tight hi-hats and flowing percussion.
'Velodrom' ups the energy with thundering kicks, 303 rhythms and induces anadrelinene rush with its break until the patch work of 'Bastant' subtlety breaks up the traditional four-four groove while 'Abyss' shifts the aural journey into a deep, echoed and enchanting dub frequency space. 'God Morgen Norge' closes the album on an atmospheric tip with stereo panning effects, haunting keys and continually fleeting pads.
Tracklist:
1. Månefisken
2. Rabiat
3. Anthraxion
4. Velodrom
5. Bastant
6. Abyss
7. God Morgen Norge