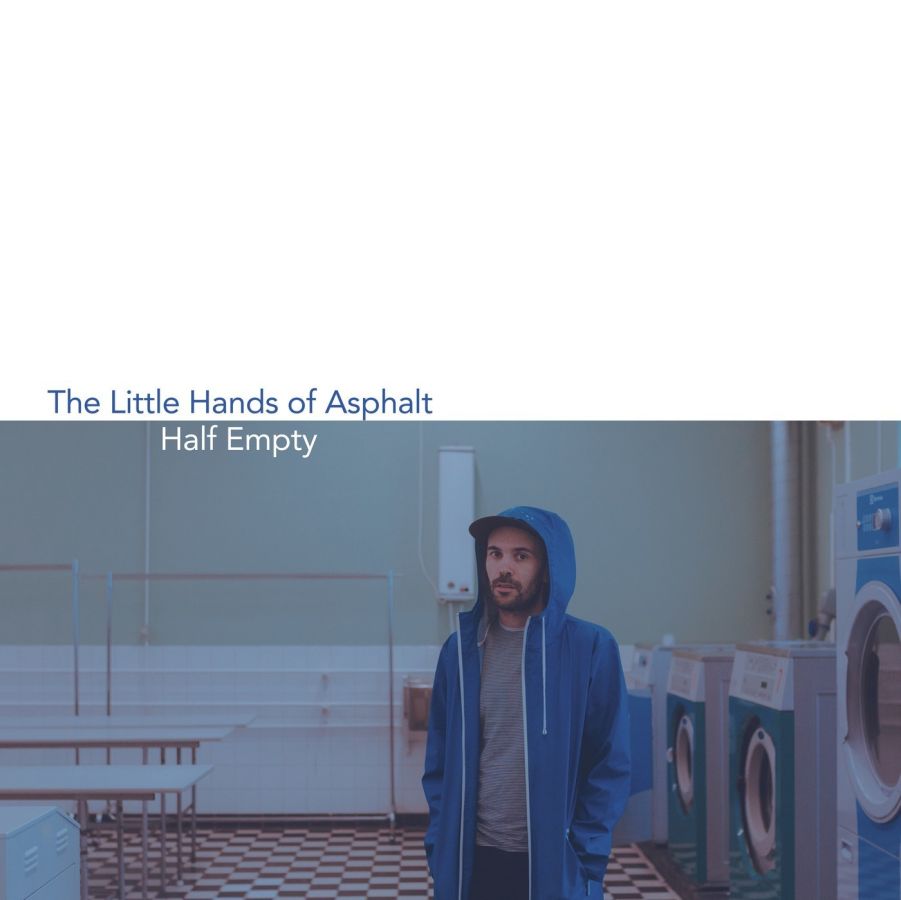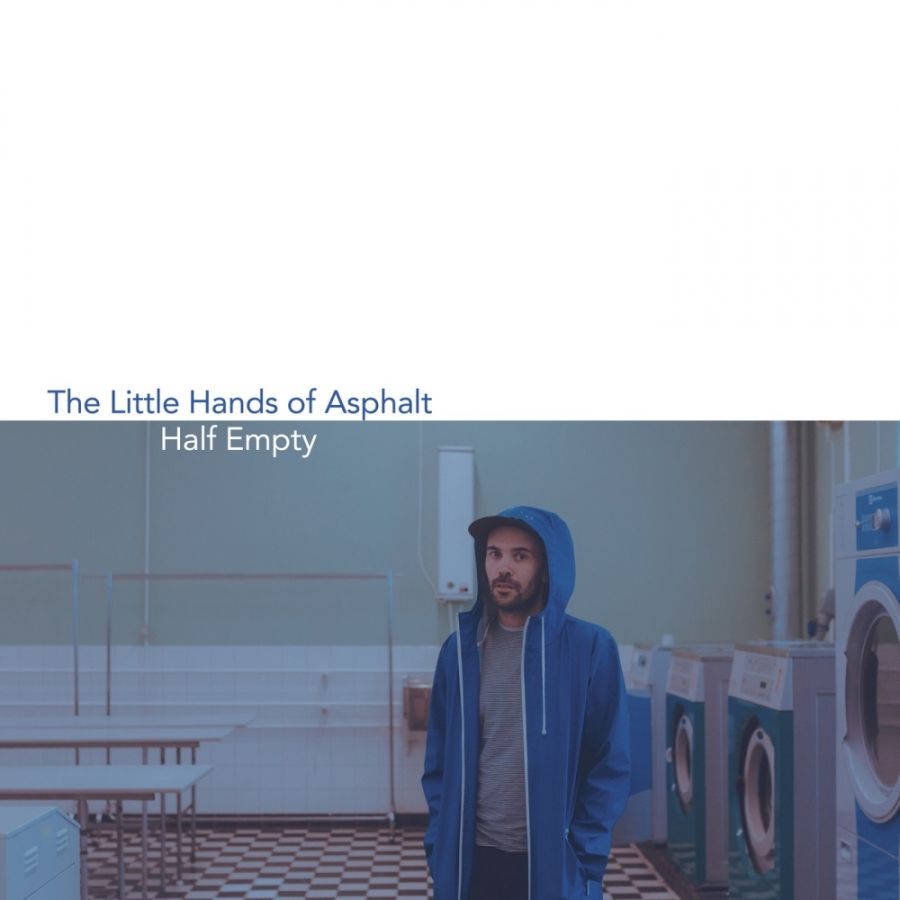 Label:
Info:
Sjur Lyseids soloprosjekt ga ut to plater og et par EP'er i perioden 2009-2012, som alle var sterkt bejublet fra et samlet pressekorps. Floors fra 2012 fikk blant annet fullt hus av femmere og seksere i rikspressen og ble kåret til årets sjette beste plate i VG.
Anmelderne dro gjerne frem Lyseids melodiske kvaliteter i samspill med de lyriske, og omtalte han som en av norges skarpeste tekstforfattere på engelsk. Bandet turnerte de fleste store festivalene i Norge, spilte to ganger på by.larm og mye på kontinentet.
Siden ble det stille fra prosjektet, og Lyseid har først og fremst jobbet som produsent og låtskriver for andre artister. Nå er han tilbake på hesten, med det som kanskje er prosjektets sterkeste låter noensinne.
– ..Lyseid gjør noe så enestående som uforfalsket gode popformuleringer, tidsriktig og ømtålig tilnærmet. VG
– Sjelden opplever du en sterkere kombinasjon av beskjedenhet og kraft enn du gjør på denne plata. Dagbladet
– Paddy McAloon ville være «the Fred Astaire of words», her i Oslo er Sjur Lyseid det nærmeste vi kommer. Dagsavisen
Tracklist:
1. Begin Again
2. Foreverest
3. No Reception
4. Drinking Song
5. Random Quotes from F
6. Writing About Music
7. Dystopian Sci-Fi
8. Six Feet Over
9. Accidents & Time
10. The Buildings, Then The Trees