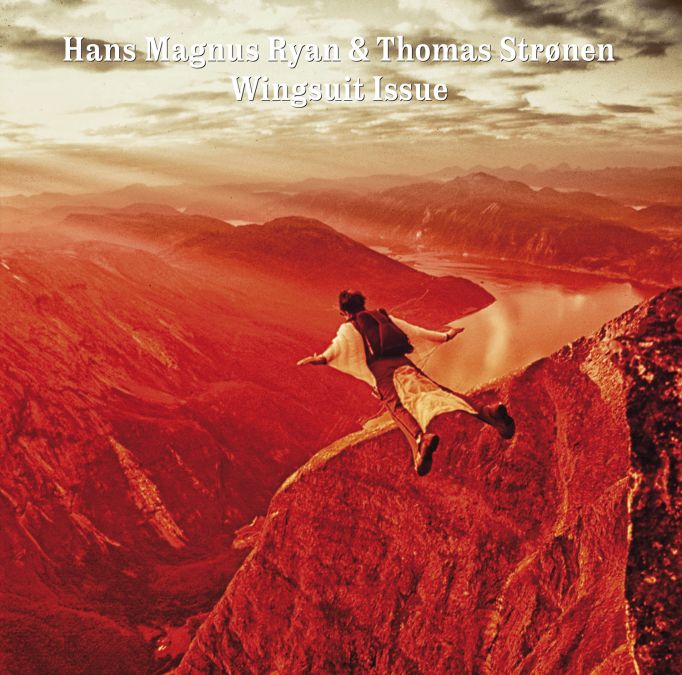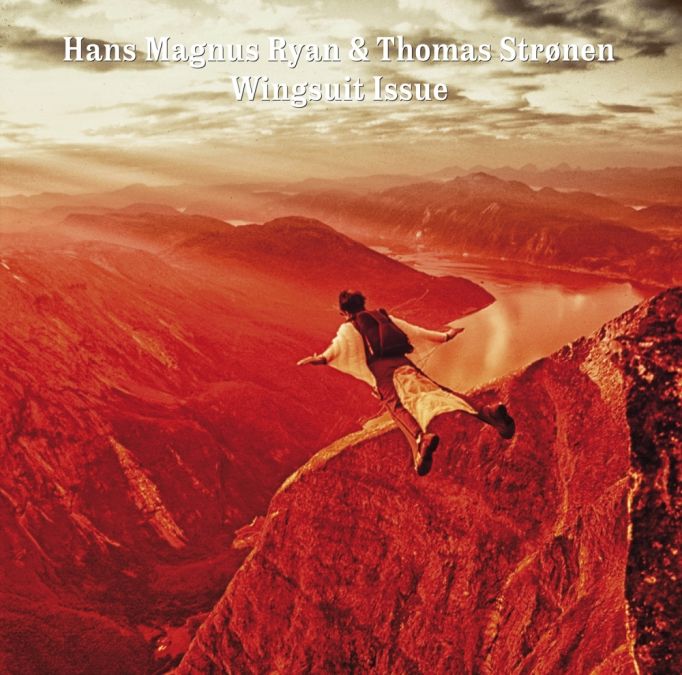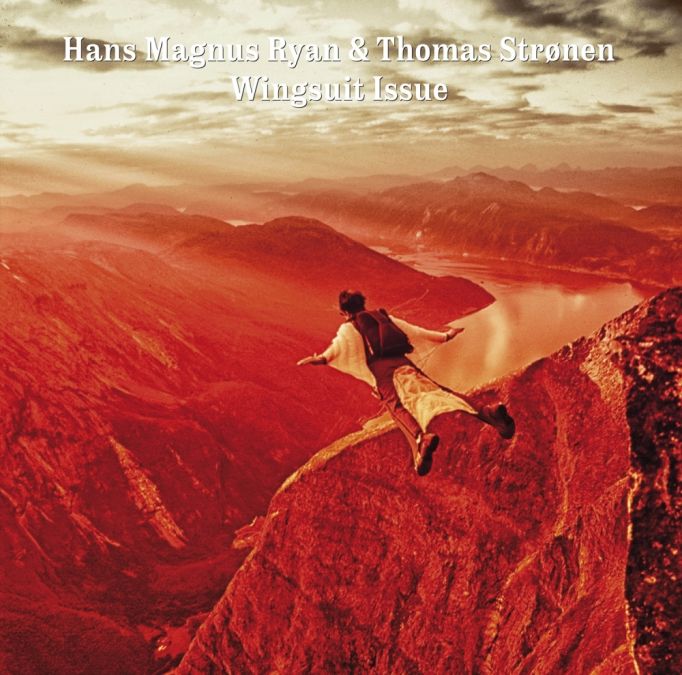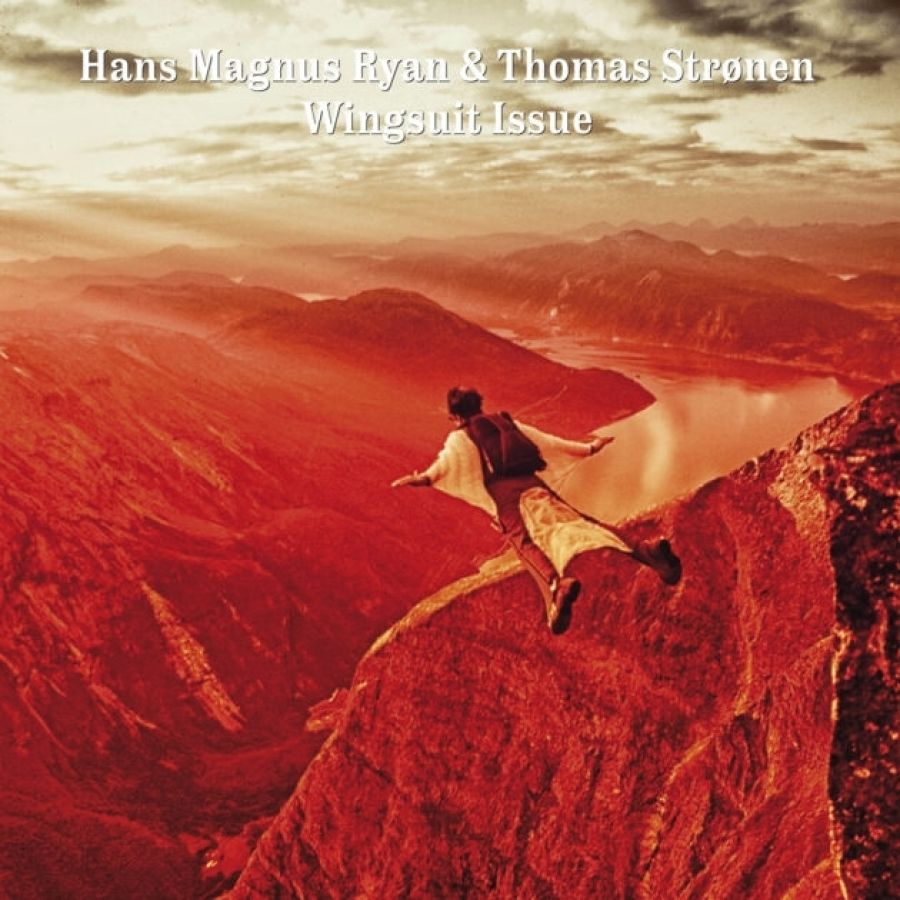 Label:
Info:
Hans Magnus "Snah" Ryan is best known as the guitarist/vocalist of Motorpsycho and its country offshoot The International Tussler Society, and has also contributed to records and concerts by artists such as Deathprod, Matt Burt, Dog & Sky, Susanna Wallumrød, and DNA? AND?. In the last few years he has played in BOL&SNAH, Møster!, and Reflections In Cosmo. The latter band also includes his collaborator, drummer Thomas Strønen, who plays in Food, Humcrush, and Time Is A Blind Guide, in addition to working solo and with other projects.
The recordings on this album are the results of two improvised live performances in the mausoleum of the Emanuel Vigeland Museum in Oslo on December 7–8, 2016, with Hans Magnus on guitar and effects and Thomas on drums and electronics. They were recorded by Helge Sten and later mixed and mastered at his Audio Virus Lab.
LP limited to 200 copies pressed on 180 gram black vinyl, housed in full colour printed outer sleeve and black polylined inner sleeve. CD limited to 150 copies in gatefold sleeve.
Tracklist:
1. White Spider
2. Death Bivouac