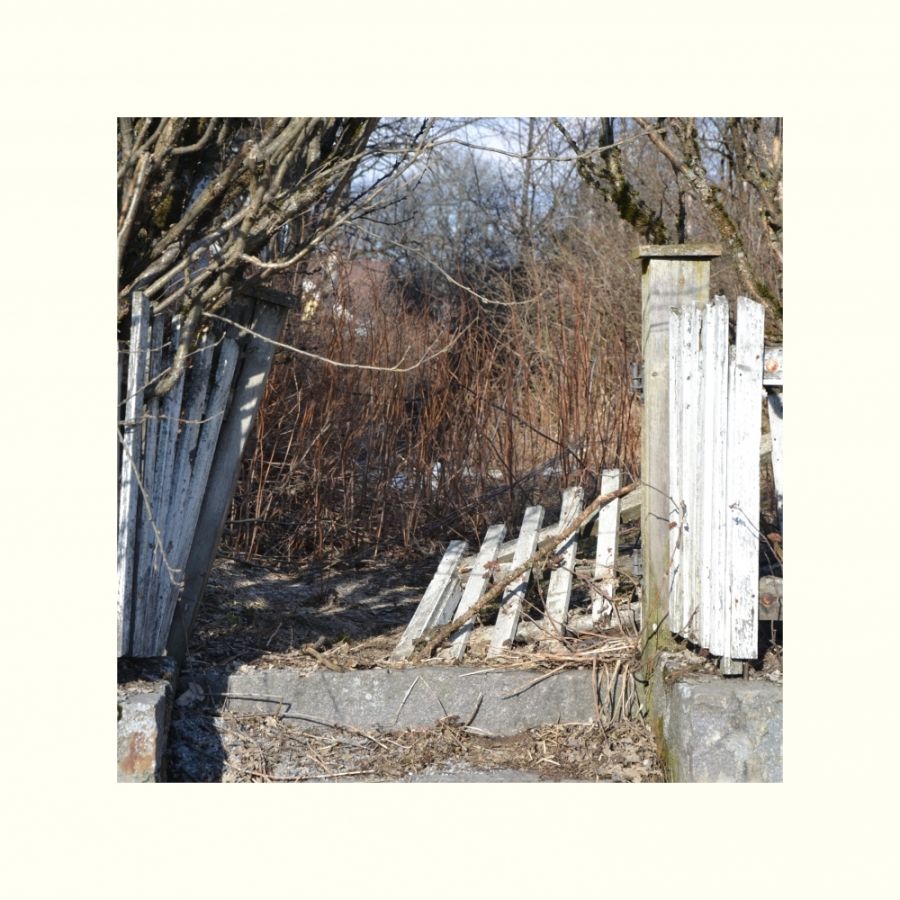 There'S A Psycho Behind The Wheel
Label:
Info:
Født ut av rastløsheten bare en småby på østlandet kan gi, fra et gutterom tapetsert med indiehelter som Dinosaur Jr., Sonic Youth og Japandroids, er Killer Kid Mozart sterk meloditeft, støyete gitarlinjer og rå energi i en deilig fullkornsgrøt. Med lo fi-skatten «For the Night» markerte de seg som et band å følge med på, og høstet lovord i blant annet musikkmagasinet Gaffa, som slo til med 6/6 stjerner.
Etter noen år med klubbkonserter rundt om i landet er blyantene spissere og samspillet har fått vokse og gro. Det har bandet sammen med produsent Morten Øby forsøkt å fange på «There's A Psycho Behind the Wheel» – en halvtimes lang hormonell og angstfylt reise fra barndomsminner og søken etter identitet som avsluttes med en kaotisk kidnapping dramatisert i låta «The End». Det finnes imidlertid håp, som åpenbarer seg når lydveggen står imot deg som en flodbølge.
Tracklist:
1. Start It Up
2. Hey Julian
3. Late Night Doubting
4. Killer Kid Mozart
5. The Underdog
6. Thought You Should Know
7. He She It Was
8. The End