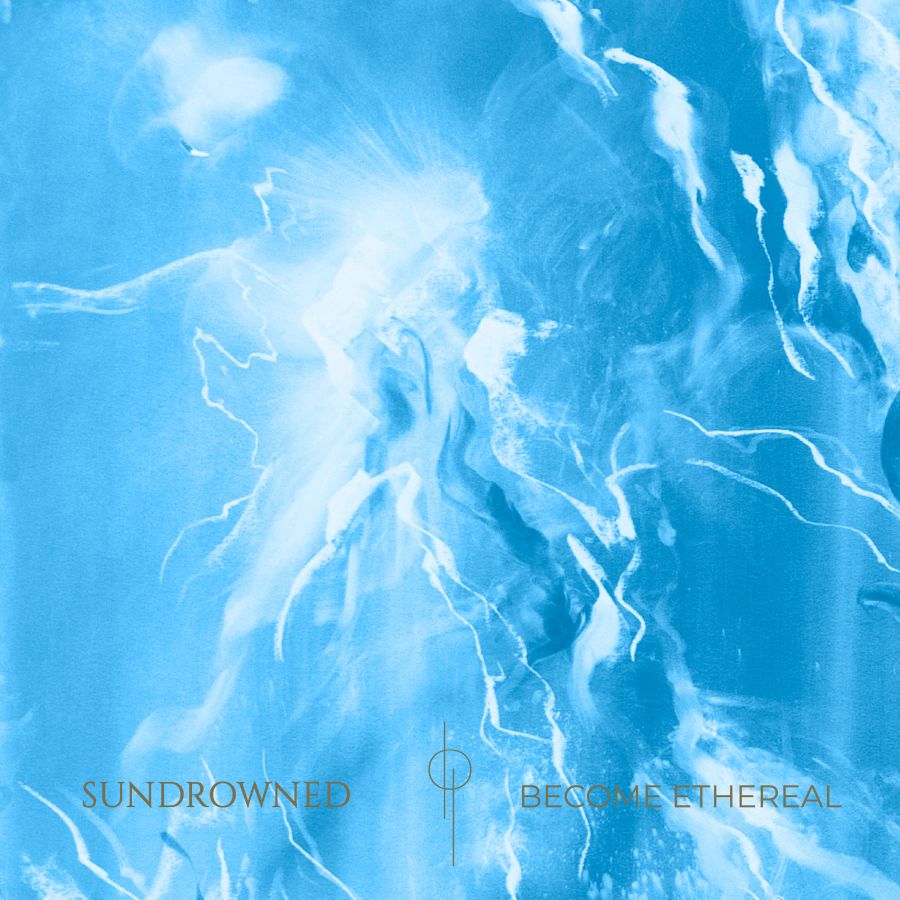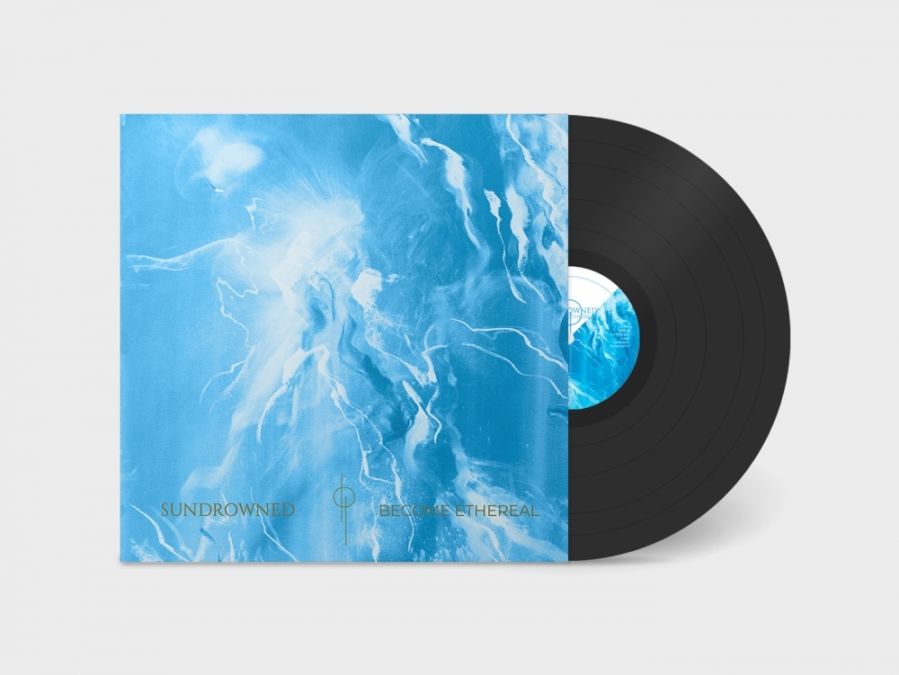 Label:
Info:
Hailing from the rainy coastal town of Haugesund in Norway, Sundrowned is getting ready to release their debut album "Become Ethereal" through Fysisk Format. With a deeper focus on dense atmosphere and melancholic melodies than riffs the band bring forth associations to acts like Alcest and Rosetta. Primarily a solo project by Jone Amundsen Piscopo he is joined by Aron Eggertsson, Gabriel Innocent and Markus Jakobsen live and on the album.
During early July the band joined producer Ørjan Kristoffersen Lund (NAG, Avast, Agenda) in his studio Brige Burner Recording in Stavanger. Choosing to go for a very drum and bass heavy production was collectively decided upon as a counterweight to the more floaty and dreamy guitars, making sure that the album would still possess the punch to hold ground amongst its peers in the metal genres. Brad Boatright (From Ashes Rise, Sleep, Nails) of Audioseige mastered the album managing to maintain clarity and distinction between every single note despite its reverb heavy sound.
Become Ethereal is the first album in a series exploring the different facets of humanity seen through the lens of classical alchemy and the search for perfection. The album takes on the concept of the soul in the form of memories. Both how your own actions and experiences affect you as well as how the people around you shape your personality and emotional state.
The albumcover was drawn by Norwegian artist Bernhard Østebø during an art performance where the band played though the entirety of the album while Bernhard improvised with coal drawings. Through this technique Bernhard retains an emotionally pure and almost shapeless visual style that fits perfectly with the aesthetics of the music.
Artwork drawn by Bernhard Østebø
Graphic design by Eivind André Imingen
Sundrowned is
Jone Amundsen Piscopo
Gabriel Innocent
Markus Jakobsen
Aron Óttar Eggertsson
Cello on Babel, Ethereal & Ruins by Anders Sørvik
Vocals on The Eternal by Emilie Røine Østebø
Special thanks to:
Ørjan Kristoffersen Lund, Brad Boatright,
Kristian Kallevik / Eivind André Imingen / Fysisk Format,
Emilie Røine Østebø, Anders Sørvik, Bernhard Østebø,
Nye Bølger, BandOrg, friends, family and everyone who listens
Details:
Credits
Written and composed by Jone Amundsen Piscopo
Performed by Sundrowned
Recorded, produced and mixed by Ørjan Kristoffersen Lund
at Bridge Burner Recording in Stavanger, July 2020
Mastered by Brad Boatright / Audioseige
Tracklist:
1. Babel
2. A Scent of Glimmer
3. Ethereal
4. La Tristesse Durera Toujours
5. The Eternal
6. Ruins
7. Monarch
8. O Dom Da Fé